OnlineEd – While it may be difficult to draw the line between ethical competition and cooperation, if all licensees kept in mind the adage "What goes around, comes around", decisions about how to conduct oneself in a competitive situation would be easier to distinguish.
Article 16 of the REALTOR® Code attempts to define acceptable conduct with respect to protecting the agency relationship that exists between the REALTOR® and the client. In other words, the agency relationship established between the REALTOR® and the client must be respected by other REALTORS®.
Cooperation between REALTORS® representing opposing clients is encouraged, but any action that would interfere with agency relationships between the opposing REALTOR® and his client should be avoided. The Standards of Practice under Article 16 identify situations where the agency interference issue may arise. However, nothing in any of the Standards prohibits aggressive or innovative marketing or business practices that would otherwise be ethical. In other words, a REALTOR® cannot use Article 16 as a reason to allege that another REALTOR® is interfering in an agency relationship because of aggressive business practices. The intent of Article 16 is to prevent targeted communications, either verbal or written, where the target of the communication are those clients, whether a buyer or seller, who are known by the REALTOR® to be in an exclusive agency relationship with another REALTOR®.
###
For more about the author, Jeff Sorg, please visit the OnlineEd Web site at www.OnlineEd.com
View Article 16 in its entirety at the NAR Website.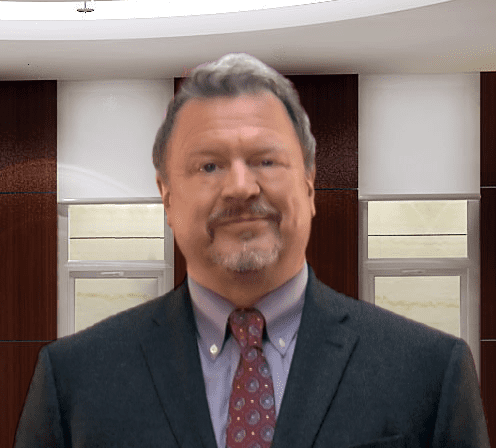 Jeff Sorg is a co-founder of OnlineEd®, an online real estate, mortgage broker, and vocational school founded in 1997, where he also serves as Chief Executive Officer, and School Director. Sorg holds vocational and post-secondary school instructor licenses in several states and has authored numerous real estate continuing education and pre-licensing courses and has been awarded the International Distance Education Certification Center's CDEi Designation for distance education. Memberships include ARELLO (Association of Real Estate License Law Officials), the National Association of REALTORS®, Oregon Association of REALTORS®, and Portland Metro Association of REALTORS®. Awards and service include REALTOR® Emeritus in the National Association, Life Member award in Portland Metro Association and Chairperson of the Oregon Real Estate Forms Committee.
OnlineEd® provides real estate, mortgage broker, insurance, and contractor pre-license, post-license, continuing education, career enhancement, and professional development and designation courses over the Internet.