By Jeff Sorg
PORTLAND, OR (OnlineEd)– Oregon's new rules for real estate licensee continuing education become effective on January 1, 2011. To get ready for the rule change, Oregon began certifying continuing education providers on July 1, 2010. Only providers who meet the requirements of the new rules will be certified. Until December 31, 2010, licensees can continue to complete their continuing education with any provider, as long as their certifying licensee (principal broker or property manager) approves the provider's education.
The new rules require that beginning January 1, 2011 only an Oregon Real Estate Board "Certified Continuing Education Provider" can offer continuing education to Oregon brokers, principal brokers, and property managers. The certifying licensee currently responsible for certifying continuing education will no longer be required and all licensees will self-certify their education as part of the license renewal process. Courses completed before January 1, 2011, if approved by the certifying licensee as continuing education, will still count for those licensees who will renew in 2011. Additionally, renewals in 2011 will need to complete the new Law and Rule Required Course as part of their 30-hour education. Because Oregon licensees cannot apply to renew their licenses before their birthday month, those who complete their education before January 1, 2011 but renew on or after January 1, 2011 will need to add to their education the required 3-hour Law and Rule Required Course (LARRC).
Oregon will no longer have "Elective" and "Required" course topics. Beginning January 1, 2011 Certified Education Providers can only offer course topics specifically listed in the new law. There are 33 topics approved for continuing education.
The Certified Continuing Education Provider will approve their courses, not the Oregon Real Estate Agency. Once certified by the agency, a provider's education will count for license renewal credit. The law provides for each course provider to ensure that their courses are within the scope of the approved course topics.
For first-time license renewal on or after January 1, 2011, a board approved 30-hour Advanced Practices course will still be required. If the course is completed before January 1, 2011, the additional three-hour LARRC course is also required.
###
 OnlineEd® Oregon School # 1038
OnlineEd® is an Oregon Real Estate Agency Certified Continuing Education Provider under School Number 1038. For more information about OnlineEd or to enroll in their courses, please visit www.OnlineEd.com or call 503.670.9278 or 866.519.9597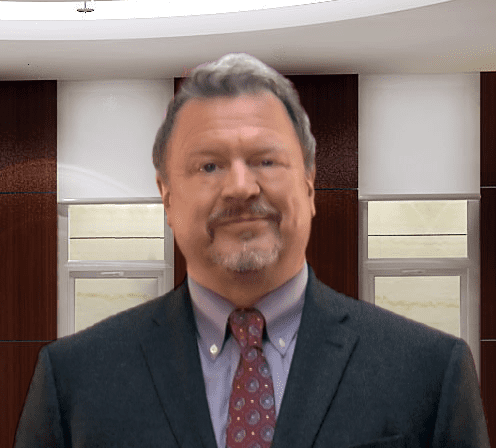 Jeff Sorg is a co-founder of OnlineEd®, an online real estate, mortgage broker, and vocational school founded in 1997, where he also serves as Chief Executive Officer, and School Director. Sorg holds vocational and post-secondary school instructor licenses in several states and has authored numerous real estate continuing education and pre-licensing courses and has been awarded the International Distance Education Certification Center's CDEi Designation for distance education. Memberships include ARELLO (Association of Real Estate License Law Officials), the National Association of REALTORS®, Oregon Association of REALTORS®, and Portland Metro Association of REALTORS®. Awards and service include REALTOR® Emeritus in the National Association, Life Member award in Portland Metro Association and Chairperson of the Oregon Real Estate Forms Committee.
OnlineEd® provides real estate, mortgage broker, insurance, and contractor pre-license, post-license, continuing education, career enhancement, and professional development and designation courses over the Internet.