In today's economy and market, many sellers don't have the resources for staging as it is portrayed in the media. Becoming a Certified Home Marketing Specialist (CHMS) will help the real estate licensee to  create a strategy for every seller that focuses on the best utilization of resources to strategically position the property in the market.
Created by Martha Webb, author and producer of Dress Your House for Success, this Certified Home Marketing Specialist ("CHMS") incorporates staging concepts and strategic marketing designed to create an increased level of real estate expertise – from dialogue that motivates sellers to advertisements and photos that motivate buyers. Real estate professionals will gain new skills to position properties with the least amount of time, work, and money.
Based on the Dress Your House for Success video and book, this course is sure to be valuable for professionals who want to help sellers prepare their property for market. This course will advise the real estate professional on how to efficiently market a home, such as:
The Listing Consultation

Utilize statistics to help sellers gain a perspective of objectivity.
Incorporate new dialogue to engage sellers in pre-market activity.

Make appropriate recommendations and connect sellers to resources that can improve their competitive position.

Identify low-cost, high impact pre-market activities.
Identify props that you can utilize to deliver key messages to buyers.

Internet Marketing

Transform property descriptions from facts to benefits.
Add emotional appeal to photography.
Students who successfully complete this course will receive:
The CHMS certificate,
A CHMS lapel pin,
The "Dress Your House For Success" DVD,
A Market Analysis PriceGraph ("MAP"),
and the CHMS Resource Guide
The course is available in the OnlineEd real estate professional development catalog or by visiting our course summary page.
This is a private designation course. This is a non-credit course and is not for license renewals or other continuing education.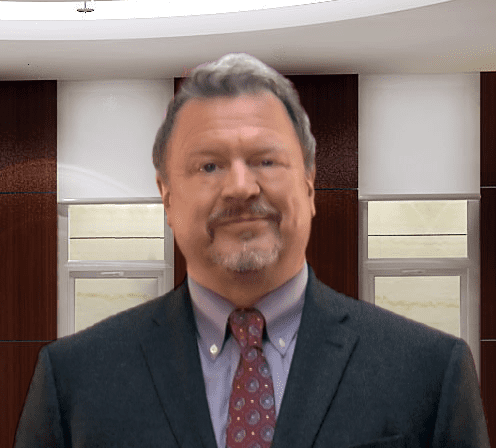 Jeff Sorg is a co-founder of OnlineEd®, an online real estate, mortgage broker, and vocational school founded in 1997, where he also serves as Chief Executive Officer, and School Director. Sorg holds vocational and post-secondary school instructor licenses in several states and has authored numerous real estate continuing education and pre-licensing courses and has been awarded the International Distance Education Certification Center's CDEi Designation for distance education. Memberships include ARELLO (Association of Real Estate License Law Officials), the National Association of REALTORS®, Oregon Association of REALTORS®, and Portland Metro Association of REALTORS®. Awards and service include REALTOR® Emeritus in the National Association, Life Member award in Portland Metro Association and Chairperson of the Oregon Real Estate Forms Committee.
OnlineEd® provides real estate, mortgage broker, insurance, and contractor pre-license, post-license, continuing education, career enhancement, and professional development and designation courses over the Internet.