September 15, 2010 was the California Department of Real Estate's self-imposed deadline for their mortgage loan originator licensees to meet their NMLS requirements. To date, literally thousands haven't even registered with the NMLS for their Unique Identifier Number!
The Department of Real Estate (DRE) set the September 15 deadline date to allow sufficient time to process their mortgage loan originator licensing information through to NMLS before the SAFE Act deadline of January 1, 2011. DRE mortgage loan originator licensees who haven't completed their transition in order to be compliant with the SAFE Act and Senate Bill 36 do need to get the process moving!  Those who do not meet the January 1, 2011 deadline could face penalty fees of $50 per day for the first 30 days the MLO license endorsement isn't issued, and $100 per day for every day thereafter, not to exceed a maximum of $10,000.
Even though the DRE's deadline has passed, licensees still have time to complete their NMLS requirements. The point here is to make sure licensees give the DRE enough time to process the licensee information through to NMLS before the deadline. Licensees must get their qualifying information to the DRE early enough to give them time to verify it and forward it on to the NMLS before the deadline. Simply having the information to the DRE by the deadline will not satisfy the SAFE Act.  For DRE licensees who haven't transitioned, here are some steps they can take to get the process started:
1. Get registered on the NMLS site, ASAP. The URL for NMLS is: http://mortgage.nationwidelicensingsystem.org/Pages/default.aspx
2. Complete your MU-4 Form. A guide to completing this form is available for free on the OnlineEd Facebook page. Just click "Like" and proceed to Videos.
3. Submit your fingerprints, background check, and credit report requirements.
4. Schedule for both the National and the State exam. Do this on the NMLS Web site.
5. Study for the exams! Exam prep courses are available at www.OnlineEd.com.  Most individuals who pass their exams the first time are spending between 20-30 hours studying.
6. Take your exams!  The average Federal pass rate is only 70% for those not using a test prep course. To pass the Federal exam, a score of at least 75% is required.
**UPDATE**
DRE Extends Deadline for MLO Applicants to Submit MU4
Sacramento, CA –  DRE has just received approval through the staff who administer the NMLS system for extending the deadline to December 1, 2010 for DRE MLO license endorsement applicants to submit a MU 4 application and fee in order to obtain certification that the 20 hour NMLS pre-license education requirement has been satisfied. Please refer to Pre-License Education Requirement on the DRE Website for further information.
###
Released through:
Larry Cannon
Managing Deputy Commissioner
Calif. Dept. of Real Estate
Licensing and Examinations

Here are some additional resources:
www.OnlineEd.com for exam prep courses;
California Association of REATLORS®: www.car.org;
NMLS:http://mortgage.nationwidelicensingsystem.org/Pages/default.aspx;
DRE: http://www.dre.ca.gov/lic_safe.html or
http://www.facebook.com/OnlineEd for free videos and other downloads
###
DRE Provider # 4056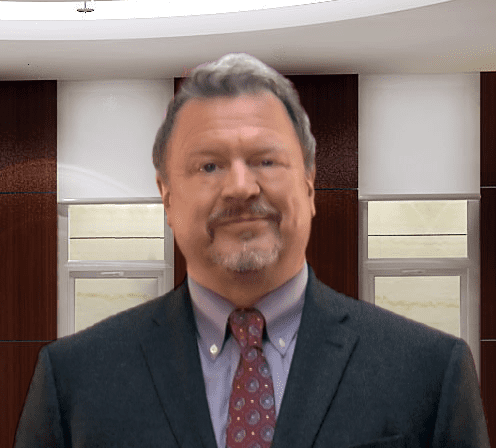 Jeff Sorg is a co-founder of OnlineEd®, an online real estate, mortgage broker, and vocational school founded in 1997, where he also serves as Chief Executive Officer, and School Director. Sorg holds vocational and post-secondary school instructor licenses in several states and has authored numerous real estate continuing education and pre-licensing courses and has been awarded the International Distance Education Certification Center's CDEi Designation for distance education. Memberships include ARELLO (Association of Real Estate License Law Officials), the National Association of REALTORS®, Oregon Association of REALTORS®, and Portland Metro Association of REALTORS®. Awards and service include REALTOR® Emeritus in the National Association, Life Member award in Portland Metro Association and Chairperson of the Oregon Real Estate Forms Committee.
OnlineEd® provides real estate, mortgage broker, insurance, and contractor pre-license, post-license, continuing education, career enhancement, and professional development and designation courses over the Internet.