Sue Saunders, Nevada Association of REALTORS®  General Counsel wrote an article a few months ago about some of the pit falls of a short sale. Below is an excerpt,  followed by a link to that article.
Be Aware of Lender Tactics in Short Sales
By Sue Saunders, Nevada Association of REALTORS® General Counsel
A short sale is an alternative to a foreclosure. When the borrower can no longer make the mortgage payments as agreed, he/she may choose the option of working with the lender to agree to accept a payoff of less than the balance owing on the loan. If the lender agrees to allow the borrower to sell the house for less than the original debt, it might not agree to release the borrower from the loan debt. Sometimes, lenders only release the lien so that the buyer at the short sale can take the house without any clouds on the title. However, releasing the lien does NOT relieve the borrower from owing the remainder of the loan. (MORE –>)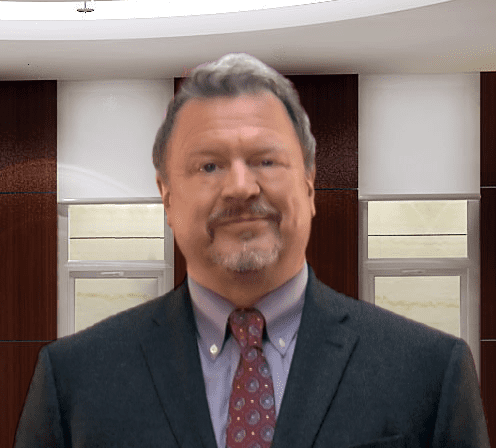 Jeff Sorg is a co-founder of OnlineEd®, an online real estate, mortgage broker, and vocational school founded in 1997, where he also serves as Chief Executive Officer, and School Director. Sorg holds vocational and post-secondary school instructor licenses in several states and has authored numerous real estate continuing education and pre-licensing courses and has been awarded the International Distance Education Certification Center's CDEi Designation for distance education. Memberships include ARELLO (Association of Real Estate License Law Officials), the National Association of REALTORS®, Oregon Association of REALTORS®, and Portland Metro Association of REALTORS®. Awards and service include REALTOR® Emeritus in the National Association, Life Member award in Portland Metro Association and Chairperson of the Oregon Real Estate Forms Committee.
OnlineEd® provides real estate, mortgage broker, insurance, and contractor pre-license, post-license, continuing education, career enhancement, and professional development and designation courses over the Internet.