Sacramento, CA –  DRE has just received approval through the staff who administer the NMLS system for extending the deadline to December 1, 2010 for DRE MLO license endorsement applicants to submit a MU 4 application and fee in order to obtain certification that the 20 hour NMLS pre-license education requirement has been satisfied. Please refer to Pre-License Education Requirement on the DRE Website for further information. 
DRE Provider # 4056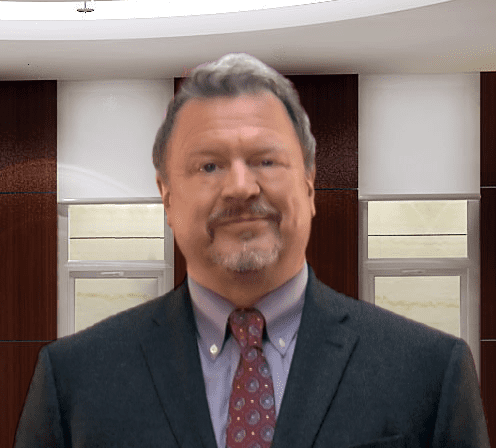 Jeff Sorg is a co-founder of OnlineEd®, an online real estate, mortgage broker, and vocational school founded in 1997, where he also serves as Chief Executive Officer, and School Director. Sorg holds vocational and post-secondary school instructor licenses in several states and has authored numerous real estate continuing education and pre-licensing courses and has been awarded the International Distance Education Certification Center's CDEi Designation for distance education. Memberships include ARELLO (Association of Real Estate License Law Officials), the National Association of REALTORS®, Oregon Association of REALTORS®, and Portland Metro Association of REALTORS®. Awards and service include REALTOR® Emeritus in the National Association, Life Member award in Portland Metro Association and Chairperson of the Oregon Real Estate Forms Committee.
OnlineEd® provides real estate, mortgage broker, insurance, and contractor pre-license, post-license, continuing education, career enhancement, and professional development and designation courses over the Internet.