(Jeff Sorg – OnlineEd®) – The Accredited Luxury Home Specialist designation is awarded to real estate practitioners by the Luxury Home Council®, an organization of real estate agents and office managers who specialize in selling and marketing luxury homes. As the housing market has changed over the years, many real estate professionals have found that by specializing in the expensive luxury home niche of the real estate market they are better able to assist their clients, as well as maintain their personal income through fewer sales of more expensive homes.
"The agents who complete this course are committed to increasing their level of service to buyers and sellers within the luxury housing market. They represent some of the most elite agents in the United States." said Jim Remley, Luxury Home Council founder. According to the Luxury Home Council's annual survey of it's members, the average luxury home specialist reports an annual sales volume of just over $7 million per year, or nearly three times that of an average real estate agent.
The course is now available online through OnlineEd® at www.OnlineEd.com. The online course delivery includes information about national and local trends, specialized luxury buyer and seller needs, development and delivery of unique services, representation, liability and risk management, negotiating, builder services and marketing.
###
For more information about the ALHS designation course offered by OnlineEd® please visit the course information page by clicking HERE.
For more information about OnlineEd® or the Accredited Luxury Home Specialist Designation, please visit the OnlineEd® website at www.OnlineEd.com or telephone (503)670-9278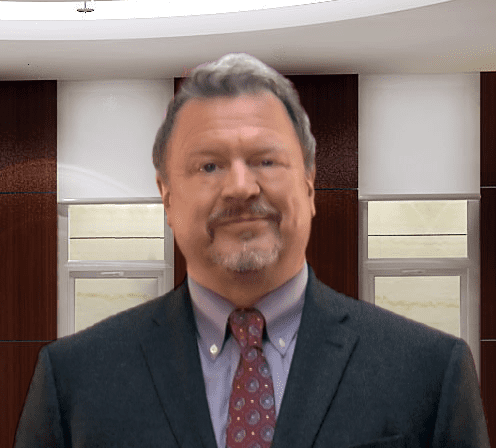 Jeff Sorg is a co-founder of OnlineEd®, an online real estate, mortgage broker, and vocational school founded in 1997, where he also serves as Chief Executive Officer, and School Director. Sorg holds vocational and post-secondary school instructor licenses in several states and has authored numerous real estate continuing education and pre-licensing courses and has been awarded the International Distance Education Certification Center's CDEi Designation for distance education. Memberships include ARELLO (Association of Real Estate License Law Officials), the National Association of REALTORS®, Oregon Association of REALTORS®, and Portland Metro Association of REALTORS®. Awards and service include REALTOR® Emeritus in the National Association, Life Member award in Portland Metro Association and Chairperson of the Oregon Real Estate Forms Committee.
OnlineEd® provides real estate, mortgage broker, insurance, and contractor pre-license, post-license, continuing education, career enhancement, and professional development and designation courses over the Internet.