Portland, OR (Jeff Sorg, RMLS Member) –Regional Multiple Listing Service (RMLS) of Portland, Oregon announced it has begun displaying advertisements on its public website, www.RMLS.com. RMLS does give the assurance, "The ads that appear on RMLS.com are not ads of competing real estate companies. Rather, they are businesses that are complimentary to real estate and not direct competition." They went on to offer examples of some of their advertisers, which include the likes of Home Depot, Ikea, and Crate and Barrel.
Visitors who navigate on over to www.rmls.com to check out what they describe as a "none dues revenue" system will eventually find an advertisement from a real estate auction company, LPS Auctions (www.LPSauctions.com).   A few clicks of the LPS Auction web site will transport any visitor to all the information needed to submit a bid on one of  their auction property listings. No assistance from a real estate broker is required or encouraged.  The LPS Auction FAQ page has no obvious notice that the visitor should contact their RMLS member broker to obtain the required auction paperwork, to help with offer preparation, or to submit a bid.
There is one FAQ, "What if I have a real estate agent or broker?" but that is an instructional paragraph about everything required by the broker in order to get paid a fee, which includes having to register the bidder at the LPS web site. There was no apparent incentive or encouragement to be found for the visitor to stop and contact their real estate broker for registration or assistance with the auction process.
The benefits of advertising on RMLS.com for this particular advertiser are obvious, but the member brokers are sure to be left wondering how they will benefit from allowing this type of advertising when their clients end up at a real estate auction site.
###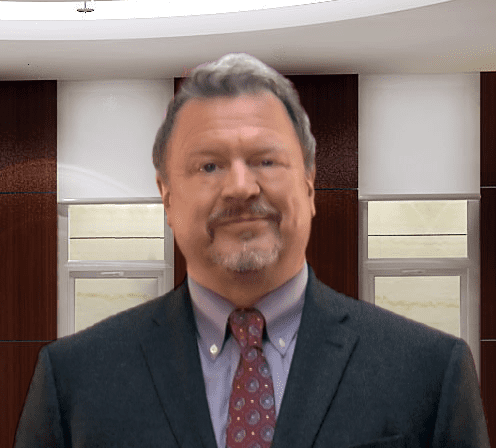 Jeff Sorg is a co-founder of OnlineEd®, an online real estate, mortgage broker, and vocational school founded in 1997, where he also serves as Chief Executive Officer, and School Director. Sorg holds vocational and post-secondary school instructor licenses in several states and has authored numerous real estate continuing education and pre-licensing courses and has been awarded the International Distance Education Certification Center's CDEi Designation for distance education. Memberships include ARELLO (Association of Real Estate License Law Officials), the National Association of REALTORS®, Oregon Association of REALTORS®, and Portland Metro Association of REALTORS®. Awards and service include REALTOR® Emeritus in the National Association, Life Member award in Portland Metro Association and Chairperson of the Oregon Real Estate Forms Committee.
OnlineEd® provides real estate, mortgage broker, insurance, and contractor pre-license, post-license, continuing education, career enhancement, and professional development and designation courses over the Internet.