(OnlineEd – Portland, OR) To renew a principal broker active license on or after January 1, 2011 the renewal applicant must complete the OnlineEd real estate board approved three-hour Law and Rule Required Course ("LARRC") and complete a minimum of 27-hours of OnlineEd real estate board approved continuing education. Courses completed on or before December 31, 2010 have to be in real estate-related topics that are approved by the renewal applicant. The applicant should use the Oregon Real Estate Agency's Continuing Education Certification form and maintain the form for six years.
All OnlineEd continuing education courses being offered are now post January 1, 2011 compliant. Renewal applicants renewing on or after January 1, 2011 will certify their own courses using the License Renewal Form, which certifies they have met the continuing education requirements. This form,  the completed Continuing Education Record form, and all course completion certificates issued by OnlineEd must be saved for three years after reactivation of the license.
The renewal applicant must submit the completed license renewal form with fee to the Oregon Real Estate Agency.
 OnlineEd® Oregon School # 1038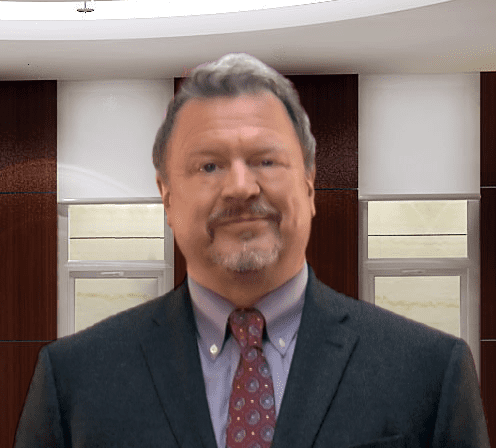 Jeff Sorg is a co-founder of OnlineEd®, an online real estate, mortgage broker, and vocational school founded in 1997, where he also serves as Chief Executive Officer, and School Director. Sorg holds vocational and post-secondary school instructor licenses in several states and has authored numerous real estate continuing education and pre-licensing courses and has been awarded the International Distance Education Certification Center's CDEi Designation for distance education. Memberships include ARELLO (Association of Real Estate License Law Officials), the National Association of REALTORS®, Oregon Association of REALTORS®, and Portland Metro Association of REALTORS®. Awards and service include REALTOR® Emeritus in the National Association, Life Member award in Portland Metro Association and Chairperson of the Oregon Real Estate Forms Committee.
OnlineEd® provides real estate, mortgage broker, insurance, and contractor pre-license, post-license, continuing education, career enhancement, and professional development and designation courses over the Internet.