(Linda Christas Academy) – The U.S. Department of Education has released a study which, once again, affirms that online education provides a superior experience when compared with face to face instruction. If mastering information and developing skills relevant to eventual employment are the goals, online students learn more in a much shorter interval than their on-campus rivals. If, on the other hand, college is simply a way of escaping home, there are many less expensive ways of doing that, ways which will not amass tens of thousands of dollars of debt that will plague graduates for decades.
Linda Christas College has known this for a very long time, ever since it conducted its own evaluations in 1996 prior to opening its doors. However, even though hard science provides evidence of the superiority of online education;  <MORE>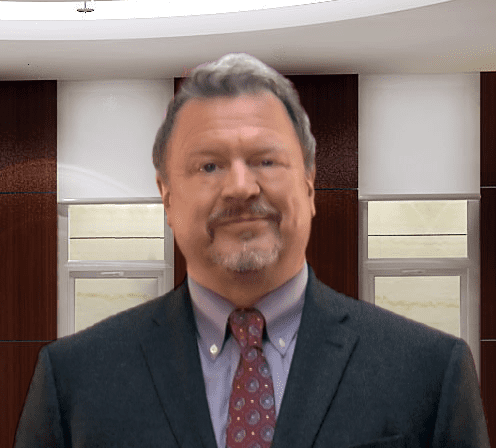 Jeff Sorg is a co-founder of OnlineEd®, an online real estate, mortgage broker, and vocational school founded in 1997, where he also serves as Chief Executive Officer, and School Director. Sorg holds vocational and post-secondary school instructor licenses in several states and has authored numerous real estate continuing education and pre-licensing courses and has been awarded the International Distance Education Certification Center's CDEi Designation for distance education. Memberships include ARELLO (Association of Real Estate License Law Officials), the National Association of REALTORS®, Oregon Association of REALTORS®, and Portland Metro Association of REALTORS®. Awards and service include REALTOR® Emeritus in the National Association, Life Member award in Portland Metro Association and Chairperson of the Oregon Real Estate Forms Committee.
OnlineEd® provides real estate, mortgage broker, insurance, and contractor pre-license, post-license, continuing education, career enhancement, and professional development and designation courses over the Internet.