(Salem, OR) —The Department of Consumer and Business Services has fined an Ashland company $30,000 and ordered it to cease and desist violating Oregon's laws related to loan modifications.
The collected $1,500 from a homeowner with the promise of helping stop a foreclosure and obtain a loan modification, but never delivered on those services. Oregon law allows a maximum upfront fee of $50 for loan modifications or any other debt-management service. Companies providing those services also must be registered with DCBS as a debt management company or licensed as a mortgage broker – Home Rescue held neither registration or license.
"Oregon has strong laws to protect the large number of Oregonians who are currently struggling with debt and facing foreclosure," said David Tatman, administrator of the department's Division of Finance and Corporate Securities, which regulates debt-management companies and mortgage brokers. ―We will continue to aggressively pursue those who aim to take advantage of consumers with financial challenges.
The company violated several other parts of the law, including failing to disclose terms of the contract and fees, failing to provide the homeowner with an analysis showing how its services would be beneficial, and relaying misleading information in an advertisement.
The requirements are part of House Bill 2191, which protects consumers from debt reduction and loan modification scams. Since the law took effect in 2010, DCBS has received more than 200 complaints and obtained about $51,000 in refunds for consumers who have been overcharged or paid for services they never received. DCBS has 88 investigations under way regarding potential violations of the law.
DCBS has developed consumer information, available online at http://www.cbs.state.or.us/dfcs/debt_mgmt/faq_consumers.html, to help Oregonians understand their rights under House Bill 2191 and to check to see whether a company is registered.  Consumers can also call the department toll-free at 1-866-814-9710.
"Consumers seeking help with debt or their mortgage should always check and make sure a company is legitimate before doing business with them," Tatman said.
The Department of Consumer and Business Services is Oregon's largest business regulatory and consumer protection agency. For more information, go to www.dcbs.oregon.gov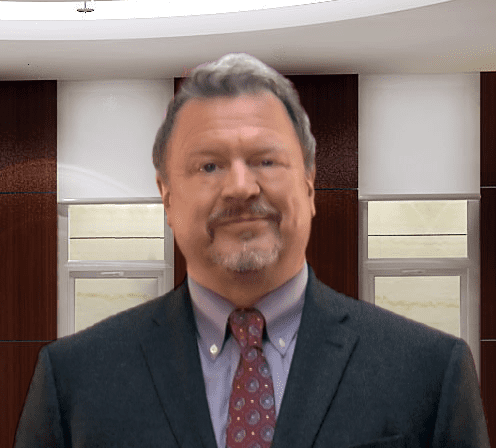 Jeff Sorg is a co-founder of OnlineEd®, an online real estate, mortgage broker, and vocational school founded in 1997, where he also serves as Chief Executive Officer, and School Director. Sorg holds vocational and post-secondary school instructor licenses in several states and has authored numerous real estate continuing education and pre-licensing courses and has been awarded the International Distance Education Certification Center's CDEi Designation for distance education. Memberships include ARELLO (Association of Real Estate License Law Officials), the National Association of REALTORS®, Oregon Association of REALTORS®, and Portland Metro Association of REALTORS®. Awards and service include REALTOR® Emeritus in the National Association, Life Member award in Portland Metro Association and Chairperson of the Oregon Real Estate Forms Committee.
OnlineEd® provides real estate, mortgage broker, insurance, and contractor pre-license, post-license, continuing education, career enhancement, and professional development and designation courses over the Internet.