(OnlineEd) – Numerous real estate brokers have reported receiving emails and phone calls from a person out-of country who claims to need assistance with an all-cash real estate purchase. The caller may also insist on the need to retain a lawyer with a trust account, and requests a referral. The real estate broker or referred lawyer soon receives a substantial check (reports are from $150,000 to $500,000) to be deposited into the broker or lawyer trust account.  Soon thereafter another call is received from a person purporting to be the attorney for the original caller. This attorney says that the funds were sent out of country without appropriate government authority and must be immediately returned in order to avoid sanctions and penalties. The holder of the funds (in this case the real estate broker or attorney) is pressed to wire the money without delay (before the original check has cleared the bank). The check from the caller never clears because it is fradulent and the owner of the trust account is out the wired money.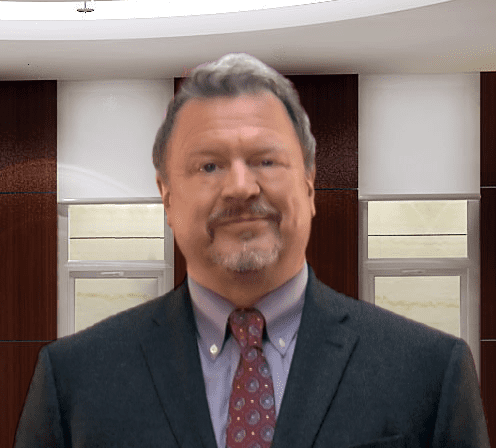 Jeff Sorg is a co-founder of OnlineEd®, an online real estate, mortgage broker, and vocational school founded in 1997, where he also serves as Chief Executive Officer, and School Director. Sorg holds vocational and post-secondary school instructor licenses in several states and has authored numerous real estate continuing education and pre-licensing courses and has been awarded the International Distance Education Certification Center's CDEi Designation for distance education. Memberships include ARELLO (Association of Real Estate License Law Officials), the National Association of REALTORS®, Oregon Association of REALTORS®, and Portland Metro Association of REALTORS®. Awards and service include REALTOR® Emeritus in the National Association, Life Member award in Portland Metro Association and Chairperson of the Oregon Real Estate Forms Committee.
OnlineEd® provides real estate, mortgage broker, insurance, and contractor pre-license, post-license, continuing education, career enhancement, and professional development and designation courses over the Internet.