(OnlineEd) Licensees who have renewed a California real estate license at least once may be familiar with the continuing education course known as 6-Hour Survey. In order to renew a real estate license in California, licensees are required to have 45-hours of approved continuing education. Twelve of the 45 hours, 3 hours each, must be in the topics of Ethics, Agency, Fair Housing, and Trust Fund Handling. Alternatively, a Department of Real Estate (DRE) approved 6-Hour Survey course that combines theses four topics can be used for subsequent (not first-time) license renewals. Licensees are also required to have one 3-hour course in the topic of Risk Management.
Beginning on July 1, 2011 the required Risk Management course topic will become part of 6-Hour Survey, which will be renamed 8-Hour Survey, and 6-Hour Survey will no longer be accepted by the DRE for continuing education.  Instead of 8-Hour Survey, licensees will still have the option to complete 15 hours (3 hours each) of education in the topics of Ethics, Agency, Fair Housing, Trust Fund Handling, and Risk Management.
What does it mean for you?
The only change this update brings is the addition of the Risk Management topic to the 6-Hour Survey.  That's not so bad, right? It gets even better, because OnlineEd® has already made the change.
Any of our Ed-Paks that contained the old 6-Hour Survey have had it removed and been updated to include 8-Hour Survey.
If you are a current OnlineEd® student working on continuing education in California, we made sure we covered you first! Your 6-Hour Survey was updated to 8-Hour Survey, free of charge.
###
For For more information about OnlineEd, please visit 
www.OnlineEd.com
or give us a call toll free at 866.519.9597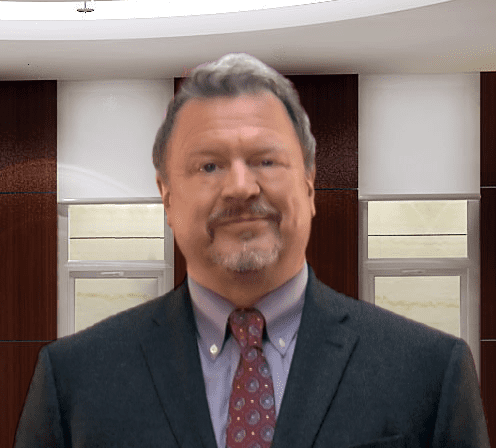 Jeff Sorg is a co-founder of OnlineEd®, an online real estate, mortgage broker, and vocational school founded in 1997, where he also serves as Chief Executive Officer, and School Director. Sorg holds vocational and post-secondary school instructor licenses in several states and has authored numerous real estate continuing education and pre-licensing courses and has been awarded the International Distance Education Certification Center's CDEi Designation for distance education. Memberships include ARELLO (Association of Real Estate License Law Officials), the National Association of REALTORS®, Oregon Association of REALTORS®, and Portland Metro Association of REALTORS®. Awards and service include REALTOR® Emeritus in the National Association, Life Member award in Portland Metro Association and Chairperson of the Oregon Real Estate Forms Committee.
OnlineEd® provides real estate, mortgage broker, insurance, and contractor pre-license, post-license, continuing education, career enhancement, and professional development and designation courses over the Internet.