(Federal Reserve Board, April 19, 2011) – The Federal Reserve Board on Tuesday requested public comment on a proposed rule under Regulation Z that would require creditors to determine a consumer's ability to repay a mortgage before making the loan and would establish minimum mortgage underwriting standards.
The revisions to the regulation, which implements the Truth in Lending Act (TILA), are being made pursuant to the Dodd-Frank Wall Street Reform and Consumer Protection Act. The proposal would apply to all consumer mortgages (except home equity lines of credit, timeshare plans, reverse mortgages, or temporary loans).
Consistent with the act, the proposal would provide four options for complying with the ability-to-repay requirement.
First, a creditor can meet the general ability-to-repay standard by considering and verifying specified underwriting factors, such as the consumer's income or assets.
Second, a creditor can make a "qualified mortgage," which provides the creditor with special protection from liability provided the loan does not have certain features, such as negative amortization; the fees are within specified limits; and the creditor underwrites the mortgage payment using the maximum interest rate in the first five years. The Board is soliciting comment on two alternative approaches for defining a "qualified mortgage.
Third, a creditor operating predominantly in rural or underserved areas can make a balloon-payment qualified mortgage. This option is meant to preserve access to credit for consumers located in rural or underserved areas where banks originate balloon loans to hedge against interest rate risk for loans held in portfolio.
Finally, a creditor can refinance a "non-standard mortgage" with risky features into a more stable "standard mortgage" with a lower monthly payment. This option is meant to preserve access to streamlined refinancings.The proposal would also implement the Dodd-Frank Act's limits on prepayment penalties.
The Board is soliciting comment on the proposed rule until July 22, 2011. General rulemaking authority for TILA is scheduled to transfer to the Consumer Financial Protection Bureau on July 21, 2011. Accordingly, this rulemaking will not be finalized by the Board.
The Board's notice for the proposed rule is attached.
Highlights of Proposed Ability-to-Repay Rules (26 KB PDF)
Notice (1.15 MB PDF)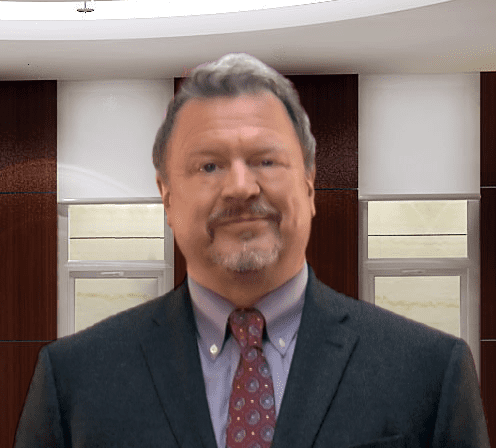 Jeff Sorg is a co-founder of OnlineEd®, an online real estate, mortgage broker, and vocational school founded in 1997, where he also serves as Chief Executive Officer, and School Director. Sorg holds vocational and post-secondary school instructor licenses in several states and has authored numerous real estate continuing education and pre-licensing courses and has been awarded the International Distance Education Certification Center's CDEi Designation for distance education. Memberships include ARELLO (Association of Real Estate License Law Officials), the National Association of REALTORS®, Oregon Association of REALTORS®, and Portland Metro Association of REALTORS®. Awards and service include REALTOR® Emeritus in the National Association, Life Member award in Portland Metro Association and Chairperson of the Oregon Real Estate Forms Committee.
OnlineEd® provides real estate, mortgage broker, insurance, and contractor pre-license, post-license, continuing education, career enhancement, and professional development and designation courses over the Internet.