(OnlineEd – Portland, OR) Prudential Real Estate, which many of you are familiar with here in the Northwest, just released a new app for iPhone and iPad. The app allows you to search real estate listings in your area and even save frequent searches. It can then take those saved searches and send you notifications whenever new results are added to that specific search, saving you time and effort in the process. Here's the description from the iTunes App Store:
Download this App to get the latest information on Real Estate in Western Oregon. Search ALL active listings (even listings from the other realty companies)from Vancouver to Medford. The listing inventory is updated all day long so you can see the most current listings for sale. Create saved searches that will automatically notify you when a great listing matches your requirements. Then you can schedule a personal tour right from your phone. View high quality photos of listings and get more listing details than other sites.
The app has a couple negative reviews but it seems they didn't read the part about it being designed specifically for the Northwest, so don't let them deter you from downloading this handy app! At the inexpensive price of FREE, it really doesn't get any better.
Check it out in the App Store.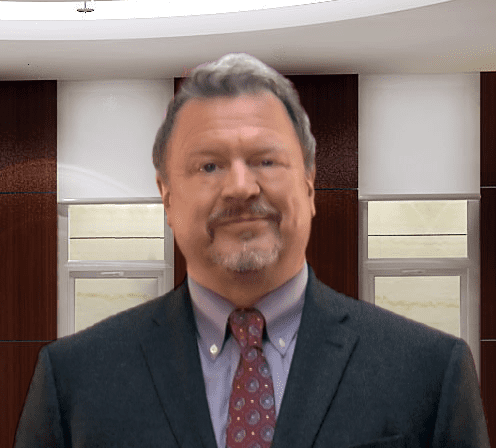 Jeff Sorg is a co-founder of OnlineEd®, an online real estate, mortgage broker, and vocational school founded in 1997, where he also serves as Chief Executive Officer, and School Director. Sorg holds vocational and post-secondary school instructor licenses in several states and has authored numerous real estate continuing education and pre-licensing courses and has been awarded the International Distance Education Certification Center's CDEi Designation for distance education. Memberships include ARELLO (Association of Real Estate License Law Officials), the National Association of REALTORS®, Oregon Association of REALTORS®, and Portland Metro Association of REALTORS®. Awards and service include REALTOR® Emeritus in the National Association, Life Member award in Portland Metro Association and Chairperson of the Oregon Real Estate Forms Committee.
OnlineEd® provides real estate, mortgage broker, insurance, and contractor pre-license, post-license, continuing education, career enhancement, and professional development and designation courses over the Internet.