(OnlineEd®) – The OnlineEd Mortgage Loan Originator ("MLO") 8-hour NMLS approved continuing education course was approved by the NMLS for MLO continuing education sometime ago, but what you may not know is that it is also approved by the California Department of Real Estate for real estate license renewal. The approved course now allows licensees who hold real estate and mortgage licenses to complete just the one course and receive 8-hours of license renewal education toward both license renewals.
Designed to meet the requirements of the SAFE Act, the OnlineEd course is delivered wholly online and divided into the three main topics of  Federal Settlement Procedures Act;  Law,  Ethics, and Fair Lending; and Understanding FHA Products.  The course also serves to satisfy the annual fair lending educational requirement.
OnlineEd is an online education provider for mortgage loan originators and real estate brokers.  More information about OnlineEd and their courses can be found at their Website www.OnlineEd.com or by calling (866) 519-9597.
###
DRE Provider # 4056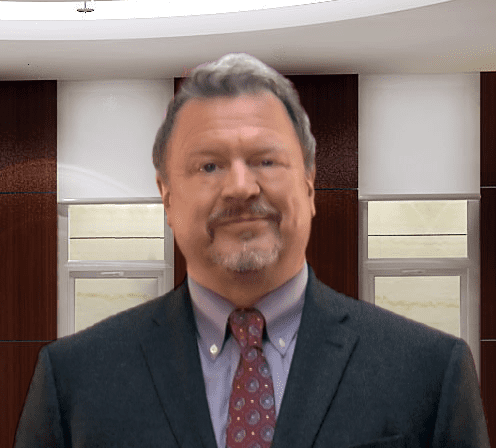 Jeff Sorg is a co-founder of OnlineEd®, an online real estate, mortgage broker, and vocational school founded in 1997, where he also serves as Chief Executive Officer, and School Director. Sorg holds vocational and post-secondary school instructor licenses in several states and has authored numerous real estate continuing education and pre-licensing courses and has been awarded the International Distance Education Certification Center's CDEi Designation for distance education. Memberships include ARELLO (Association of Real Estate License Law Officials), the National Association of REALTORS®, Oregon Association of REALTORS®, and Portland Metro Association of REALTORS®. Awards and service include REALTOR® Emeritus in the National Association, Life Member award in Portland Metro Association and Chairperson of the Oregon Real Estate Forms Committee.
OnlineEd® provides real estate, mortgage broker, insurance, and contractor pre-license, post-license, continuing education, career enhancement, and professional development and designation courses over the Internet.