By Jeff Sorg, OnlineEd
(OnlineEd – Portland, OR) Real estate timeshares began in Europe in response to a vacation home supply that could not meet demand. Today, timeshares can be found world-wide, particularly in areas that have desirable vacation facilities, such as skiing or ocean frontage. In the United States, timeshares are a multimillion dollar business.
A timeshare is usually used as an ownership method for second or resort home ownership. The timeshare buyer will purchase either a percentage of the fee title ownership to a property or the right to use the property without fee title for a fixed period. A fee title ownership is ownership of land, subject to certain limited restrictions by the government or written into the deed. The timeshare ownership or use is divided into periods. These periods are shared with other owners, hence the name timeshare. For example, for a 1-week-per-year timeshare, the buyer will purchase a one-week interest as a 1/52nd fee ownership interest for the right to use the property for one week each year. Each timeshare property has written rules that detail, among other things, ownership and use.
A timeshare may be of fixed interest or floating interest. A fixed interest will specify the same period of use each year. A floating interest does not specify the same period of use each year and usually involves a reservation procedure, much like making a reservation at a hotel.
The cost of the timeshare interest will vary depending upon the time of year its use is desired. For example, in a ski resort, buying a timeshare for use during the ski season will cost more than buying it for summer use.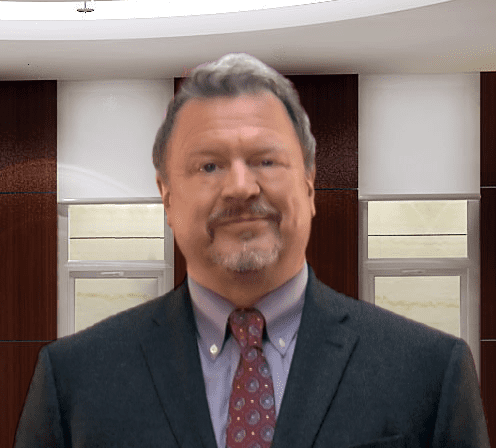 Jeff Sorg is a co-founder of OnlineEd®, an online real estate, mortgage broker, and vocational school founded in 1997, where he also serves as Chief Executive Officer, and School Director. Sorg holds vocational and post-secondary school instructor licenses in several states and has authored numerous real estate continuing education and pre-licensing courses and has been awarded the International Distance Education Certification Center's CDEi Designation for distance education. Memberships include ARELLO (Association of Real Estate License Law Officials), the National Association of REALTORS®, Oregon Association of REALTORS®, and Portland Metro Association of REALTORS®. Awards and service include REALTOR® Emeritus in the National Association, Life Member award in Portland Metro Association and Chairperson of the Oregon Real Estate Forms Committee.
OnlineEd® provides real estate, mortgage broker, insurance, and contractor pre-license, post-license, continuing education, career enhancement, and professional development and designation courses over the Internet.