This guide will help you download course material to your Apple iPod or iPad. Many OnlineEd® courses include mobile-ready versions of the course, which provide extra opportunities to study while at the gym, on the bus, and anywhere else you take your mobile device.
Step 1
From your OnlineEd® Course Management page, click on the course you would like to download.
 Step 2
Near the top of the page, you will find links to download PDF or MP3 audio files. Right click on the format you would like to download, and click "Save As." Make a note of the location you save the file.
Step 3
Once the download is complete, navigate to the folder where you saved the file.
Step 4
4a
If you downloaded audio files, they must be copied to the "music" folder on your Kindle
4b
If you downloaded PDF text files, they must be copied to the "documents" folder of your Kindle.
 Step 5
Unplug your Kindle and enjoy your course!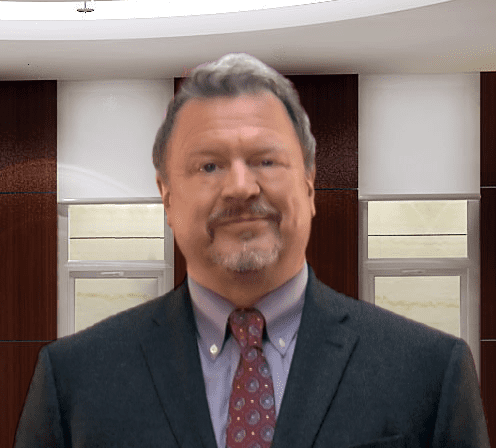 Jeff Sorg is a co-founder of OnlineEd®, an online real estate, mortgage broker, and vocational school founded in 1997, where he also serves as Chief Executive Officer, and School Director. Sorg holds vocational and post-secondary school instructor licenses in several states and has authored numerous real estate continuing education and pre-licensing courses and has been awarded the International Distance Education Certification Center's CDEi Designation for distance education. Memberships include ARELLO (Association of Real Estate License Law Officials), the National Association of REALTORS®, Oregon Association of REALTORS®, and Portland Metro Association of REALTORS®. Awards and service include REALTOR® Emeritus in the National Association, Life Member award in Portland Metro Association and Chairperson of the Oregon Real Estate Forms Committee.
OnlineEd® provides real estate, mortgage broker, insurance, and contractor pre-license, post-license, continuing education, career enhancement, and professional development and designation courses over the Internet.