(OnlineEd® – 08/31/11) Oregon Mortgage Loan Originators can get their full continuing education renewal package online with OnlineEd®. The 8-hour national requirement, plus the 2-hour Oregon requirement are combined for Oregon originators in one cost effective package. The price is just $96.75, which is 25% off catalog pricing. This special price is valid only during OnlineEd's®  Dog Days of Summer promotion ending on September 22nd. There is a $1.50 per credit hour credit banking fee required by the NMLS that will be added to the cost at checkout. The good news is that you have access to the course until the end of the year, so you can purchase now to lock in the great price, and then complete the course anytime before December 31!
Below you will find a link to the 10-hour complete course package, as well as the individual courses if you have already satisfied the national requirement. If you have any questions about the course offerings or if you need help enrolling, please contact Paul, the author of this post by email paul@onlineed.com or telephone 503-670-9278.
10 Hour Complete Oregon SAFE Continuing Education Package – $96.75
This course satisfies all 10 hours of required continuing education for mortgage loan originators in Oregon. It includes the "8 Hour SAFE Comprehensive Continuing Education Course" and the "2 Hour SAFE Continuing Education: FHA Essentials" course. These courses are approved by the NMLS. A valid NMLS ID number is required to receive credit. CLICK HERE FOR MORE INFO.
2 Hour SAFE Continuing Education: FHA Essentials – $39
In this course we will review the basics of the Federal Housing Administration (FHA) Mortgage Insurance Program. The goal of this course is to provide an overview of the FHA loan program, its underwriting standards, credit, collateral, and documentation requirements. This course is approved by the NMLS. A valid NMLS ID number is required to receive credit for this course. This course has been approved for the state of Oregon. Other states may have additional requirements beyond what this course provides. Be sure to check with your state to see if this course meets your needs. CLICK HERE FOR MORE INFO.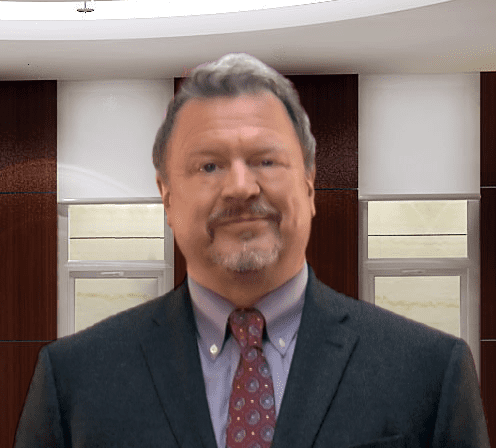 Jeff Sorg is a co-founder of OnlineEd®, an online real estate, mortgage broker, and vocational school founded in 1997, where he also serves as Chief Executive Officer, and School Director. Sorg holds vocational and post-secondary school instructor licenses in several states and has authored numerous real estate continuing education and pre-licensing courses and has been awarded the International Distance Education Certification Center's CDEi Designation for distance education. Memberships include ARELLO (Association of Real Estate License Law Officials), the National Association of REALTORS®, Oregon Association of REALTORS®, and Portland Metro Association of REALTORS®. Awards and service include REALTOR® Emeritus in the National Association, Life Member award in Portland Metro Association and Chairperson of the Oregon Real Estate Forms Committee.
OnlineEd® provides real estate, mortgage broker, insurance, and contractor pre-license, post-license, continuing education, career enhancement, and professional development and designation courses over the Internet.