(October 7, 2011 – Oregon Construction Contractors Board) – Senate Bill 155 (2011) paved the way in July for the Oregon Construction Contractors Board (CCB) to adopt temporary rules exempting electrical and plumbing contractors from some of the residential continuing education requirements. At the September 27, 2011 meeting, Board members adopted rules to permanently provide those exemptions to electrical and plumbing contractors licensed through the Department of Consumer and Business Services, Building Codes Division.  These contractors are exempt from the three hours in Building Exterior Shell Training (BEST) and the two hour requirement in building codes. They must substitute the five exempted hours with five elective hours. For most electrical and plumbing contractors their total CCB residential continuing education  requirement is 3 CORE hours in CCB's Laws, Regulations and Business Practices (LRB) and 13 hours  of electives.  Electives may be completed by applying courses taken to maintain electrical and plumbing licenses, as  well as another construction or construction business related training, including trainings on safety,  manufacturers product installation and best practices and first aid/CPR..
Residential contractors began demonstrating compliance with continuing education with license  renewals beginning October 1, 2011. Also included in the permanent rule was the limited exemption from the BEST and building codes  requirement for contractors who have an owner or officer licensed as an architect or a professional  engineer. Those contractors must fulfill the additional five hours of electives.
###
For more information on contractor continuing education visit the CCB website at: www.oregon.gov/CCB or call 503-378-4621. The CCB is a state agency licensing more than 39,000 contractors. Anyone who is paid to repair, improve or build a home must be licensed by the CCB.
OnlineEd® is an Oregon CCB approved course provider. For information about our course, please visit:  www.OnlineEd.com For more informaiton about OnlineEd, visit us at www.OnlineEd.com or give us a call, toll free, at 866.519.9597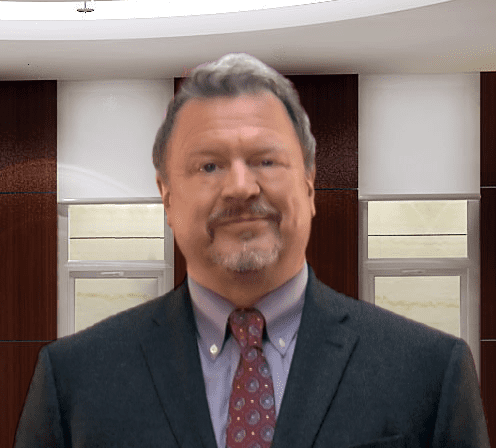 Jeff Sorg is a co-founder of OnlineEd®, an online real estate, mortgage broker, and vocational school founded in 1997, where he also serves as Chief Executive Officer, and School Director. Sorg holds vocational and post-secondary school instructor licenses in several states and has authored numerous real estate continuing education and pre-licensing courses and has been awarded the International Distance Education Certification Center's CDEi Designation for distance education. Memberships include ARELLO (Association of Real Estate License Law Officials), the National Association of REALTORS®, Oregon Association of REALTORS®, and Portland Metro Association of REALTORS®. Awards and service include REALTOR® Emeritus in the National Association, Life Member award in Portland Metro Association and Chairperson of the Oregon Real Estate Forms Committee.
OnlineEd® provides real estate, mortgage broker, insurance, and contractor pre-license, post-license, continuing education, career enhancement, and professional development and designation courses over the Internet.