(OnlineEd – Portland, OR) While MLS renewal requests can be submitted until December 31, 2011, Washington is just two weeks away from the December 15, 2011 deadline for having the renewal application reviewed before December 31st.  MLOs who haven't renewed their Washington license need to get the process started.  Here are some critical renewal reminders:
Mortgage Loan Originators (MLOs) are eligible to renew only after the required Continuing Education is completed and posted on the individual's NMLS record by their education provider.
Consumer Loan and Mortgage Broker licensees must be current on all Mortgage Call Report (MCR) filings in order to renew.
Consumer Loan and Mortgage Broker licensees should renew early because sponsored MLOs will not be renewed until the company is renewed.
Over one-half of all Washington licensed MLOs have yet to renew their licenses. As of November 30:
67% of Consumer Loan Companies are renewed.  This represents 267 companies.
35% of Mortgage Broker Companies are renewed.  This represents 129 companies.
47% of Mortgage Loan Originator licensees are renewed.  This represents 3,690 individuals.
###
OnlineEd is NMLS approved education provider No. 1400327
For more about OnlineEd, please visit www.OnlineEd.com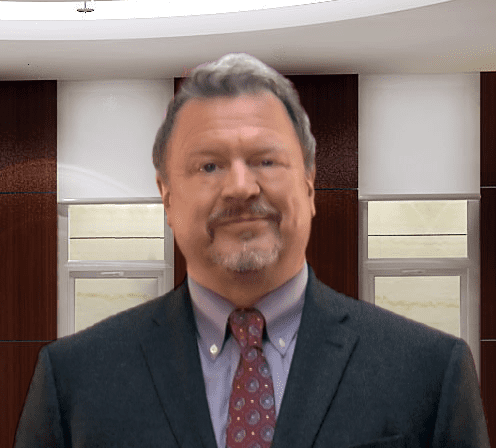 Jeff Sorg is a co-founder of OnlineEd®, an online real estate, mortgage broker, and vocational school founded in 1997, where he also serves as Chief Executive Officer, and School Director. Sorg holds vocational and post-secondary school instructor licenses in several states and has authored numerous real estate continuing education and pre-licensing courses and has been awarded the International Distance Education Certification Center's CDEi Designation for distance education. Memberships include ARELLO (Association of Real Estate License Law Officials), the National Association of REALTORS®, Oregon Association of REALTORS®, and Portland Metro Association of REALTORS®. Awards and service include REALTOR® Emeritus in the National Association, Life Member award in Portland Metro Association and Chairperson of the Oregon Real Estate Forms Committee.
OnlineEd® provides real estate, mortgage broker, insurance, and contractor pre-license, post-license, continuing education, career enhancement, and professional development and designation courses over the Internet.