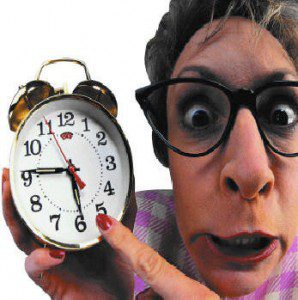 IMPORTANT INFORMATION REGARDING YOUR NMLS LICENSE RENEWAL:
A critical deadline is fast approaching for all non-renewed NMLS licenses. On Saturday, December 31, all non-renewed NMLS licenses expire. This means those companies, branches or individuals who do not have an approved renewal can no longer operate. If you or someone you know has not yet renewed his or her license, here is some critical information:
The NMLS website closes at 5pm (PST) on Saturday. If you plan to renew on Saturday, you must do so before 5pm Pacific Standard Time.
The NMLS Call Center is closed on Saturday. If you plan to renew on Saturday, you must navigate the system on your own. This means you will not have support from the NMLS Call Center for user name, password, disabled account, or navigation help.
Education must be posted in order to renew. MLO licensees cannot submit a renewal request until both the education is posted to your NMLS account and the system flag is removed. If you do not complete your education by Friday, it is very unlikely you will be able to renew by the Saturday deadline.
Education signed up for or in process must be completed by Saturday. If you have registered or are completing education, you must finish it by Saturday or your education will get posted for 2012 and will not count towards your renewal requirement this year.
If you or someone you know is not able to renew by Saturday, December 31, there is a late renewal opportunity. The process of submitting a late renewal is the same as renewing on or before December 31 with the additional requirements of:

You cannot operate on or after January 1 until your late renewal is approved.
Unless your Continuing Education was completed in 2011, you must take Continuing Education from the "Late CE" catalog which will be posted on the NMLS website after January 1.
For more information, please visit the OnlineEd blog.
If you need to contact the NMLS directly, please call the licensing help desk at (240) 386-4444.