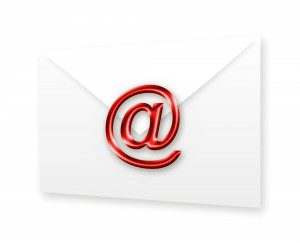 (OnlineEd – Portland, OR) – In keeping with its efforts to become more efficient and cost effective, the Oregon Real Estate Agency has made e-mail its primary method for contacting and corresponding with licensees.
As of September 1, 2011 all real estate licensees (brokers, principal brokers, and property managers) must provide an e-mail address to the Oregon Real Estate Agency. Any changes in an e-mail address must be submitted to the Agency within 10 business days. The email address will be used for important communications from the REA, including:
Renewal reminders;
The Oregon Real Estate News-Journal; and
Important announcements delivered by the REA.
The Oregon Real Estate Agency is not required by law to send notification or correspondence by regular mail to a licensee or license applicant regarding license or application status. The Agency may send notification or correspondence to a licensee or license applicant to the email address of the licensee or applicant on file with the Agency. Failure by a licensee or applicant to receive notification or correspondence provided via email does not relieve the licensee or applicant of the responsibility to maintain a current license or complete an application process.
###
For more about OnlineEd® or to visit their Oregon real estate education catalog, please visit www.OnlineEd.com.
OnlineEd® is Oregon Real Estate Agency Certified Education Provider No. 1038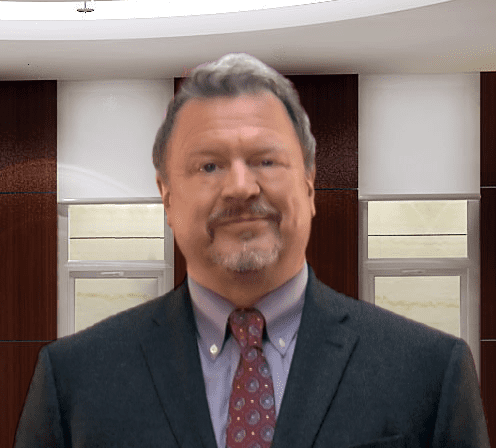 Jeff Sorg is a co-founder of OnlineEd®, an online real estate, mortgage broker, and vocational school founded in 1997, where he also serves as Chief Executive Officer, and School Director. Sorg holds vocational and post-secondary school instructor licenses in several states and has authored numerous real estate continuing education and pre-licensing courses and has been awarded the International Distance Education Certification Center's CDEi Designation for distance education. Memberships include ARELLO (Association of Real Estate License Law Officials), the National Association of REALTORS®, Oregon Association of REALTORS®, and Portland Metro Association of REALTORS®. Awards and service include REALTOR® Emeritus in the National Association, Life Member award in Portland Metro Association and Chairperson of the Oregon Real Estate Forms Committee.
OnlineEd® provides real estate, mortgage broker, insurance, and contractor pre-license, post-license, continuing education, career enhancement, and professional development and designation courses over the Internet.