Tips for Success in Using eLicense
(April 06, 2012 – ORENJ) Log in, don't Register.  As a licensee, you already have an account in eLicense. To access your account, select "Login." To log in to eLicense for the first time, enter your license number as your User ID, and the last four digits of your social security number as your Password.
When you log in, you will be prompted to select and answer your three security questions (designed to help you retrieve a forgotten password in the future). You will also change your password to a secure password and confirm your e-mail address.
Do not "Register" if you are already an Oregon real estate licensee.  Registration is for new license applicants only.
Make license changes effective immediately by selecting "Continue."  Changes in your license status or account information are immediate as long as you select the "Continue" button after making payment by credit card or echeck. You can renew, activate or inactivate your license, or update your e-mail address, mailing address or personal information.   If you don't click "Continue," any change you made to your license will not show up until the next day when the Agency receives confirmation that the bank has processed your payment.
Transfer your license by having your new principal broker transfer you. Your principal broker can review Managing Your Business in eLicense for directions on how to transfer a licensee. After the principal broker completes the process, you can log in to your account to see that your license is now with the new company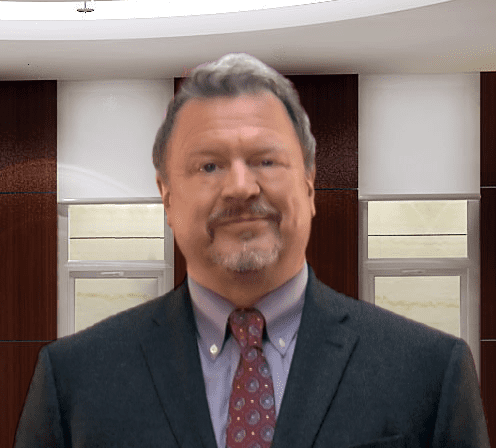 Jeff Sorg is a co-founder of OnlineEd®, an online real estate, mortgage broker, and vocational school founded in 1997, where he also serves as Chief Executive Officer, and School Director. Sorg holds vocational and post-secondary school instructor licenses in several states and has authored numerous real estate continuing education and pre-licensing courses and has been awarded the International Distance Education Certification Center's CDEi Designation for distance education. Memberships include ARELLO (Association of Real Estate License Law Officials), the National Association of REALTORS®, Oregon Association of REALTORS®, and Portland Metro Association of REALTORS®. Awards and service include REALTOR® Emeritus in the National Association, Life Member award in Portland Metro Association and Chairperson of the Oregon Real Estate Forms Committee.
OnlineEd® provides real estate, mortgage broker, insurance, and contractor pre-license, post-license, continuing education, career enhancement, and professional development and designation courses over the Internet.