(OnlineEd) – The California DRE's Education Section is the body that monitors education real estate continuing education course providers. The course provider receives a unique course number from the DRE once the course is approved for continuing education. The course provider then gives these course approval numbers to licensees who complete the courses and associated final examinations for use during the license renewal process.
The Education Section of the DRE is also responsible for auditing their licensees' continuing education records. A licensee who cannot provide the DRE with course completion certificates when requested is subject to disciplinary action. Licensees should keep copies of all course completion certificates for at least five years.
###
OnlineEd® is a DRE approved real estate pre-license and continuing educaiton course provider under school number 4056.
Article inspired by the DRE REAL ESTATE BULLETIN – Spring, 2012, "Education Course Monitoring 
and Licensee Auditing"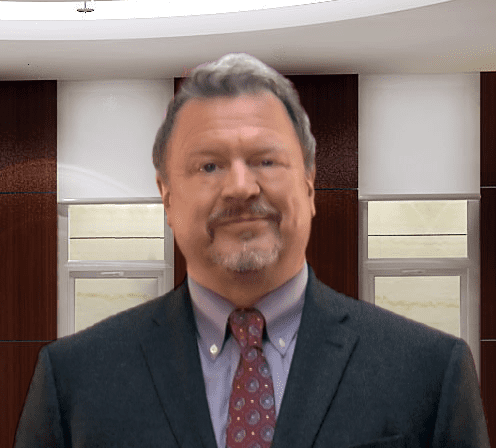 Jeff Sorg is a co-founder of OnlineEd®, an online real estate, mortgage broker, and vocational school founded in 1997, where he also serves as Chief Executive Officer, and School Director. Sorg holds vocational and post-secondary school instructor licenses in several states and has authored numerous real estate continuing education and pre-licensing courses and has been awarded the International Distance Education Certification Center's CDEi Designation for distance education. Memberships include ARELLO (Association of Real Estate License Law Officials), the National Association of REALTORS®, Oregon Association of REALTORS®, and Portland Metro Association of REALTORS®. Awards and service include REALTOR® Emeritus in the National Association, Life Member award in Portland Metro Association and Chairperson of the Oregon Real Estate Forms Committee.
OnlineEd® provides real estate, mortgage broker, insurance, and contractor pre-license, post-license, continuing education, career enhancement, and professional development and designation courses over the Internet.