The time may come when you need a new copy of your Oregon real estate license. Maybe yours is missing. Perhaps you are out of town and need a copy right away. Or, maybe you just want to print out a duplicate copy to hang in your office or file in your records. There is good news! Licensees who need a replacement or duplicate license can now download and print one directly from the Oregon eLicensing website. The process is simple:
Log into eLicense at https://orea.elicense.irondata.com/
Click on the Print License link in the menu to the left
That's it! Now you have a duplicate copy of your license downloaded to your computer. All that's left to do is click the Print button if you want a physical copy.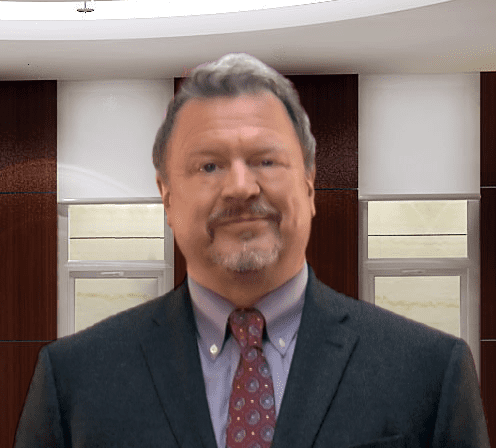 Jeff Sorg is a co-founder of OnlineEd®, an online real estate, mortgage broker, and vocational school founded in 1997, where he also serves as Chief Executive Officer, and School Director. Sorg holds vocational and post-secondary school instructor licenses in several states and has authored numerous real estate continuing education and pre-licensing courses and has been awarded the International Distance Education Certification Center's CDEi Designation for distance education. Memberships include ARELLO (Association of Real Estate License Law Officials), the National Association of REALTORS®, Oregon Association of REALTORS®, and Portland Metro Association of REALTORS®. Awards and service include REALTOR® Emeritus in the National Association, Life Member award in Portland Metro Association and Chairperson of the Oregon Real Estate Forms Committee.
OnlineEd® provides real estate, mortgage broker, insurance, and contractor pre-license, post-license, continuing education, career enhancement, and professional development and designation courses over the Internet.