eLicensing has been around for a while now, and has come along way since it was first introduced. It provides a quick, convenient way to update information regarding your real estate license, and, as an added bonus, saves on printing and postage costs since everything is submitted to the California Department of Real Estate electronically. Whether you are renewing your license for the first time or you just need to update your business address, eLicensing is the way to go. Here's a few other things you can do with eLicensing:
Add/Change Employing Broker
Request a Duplicate License
View License Application Exam Results
and more
Click here to view the DRE's Getting Started with eLicensing guide.
###
OnlineEd® is a licensed vocational school offering real estate broker, mortgage broker, and insurance licensing courses.
For more information about OnlineEd®, please visit www.OnlineEd.com or contact Paul Cleary at 503.670.9278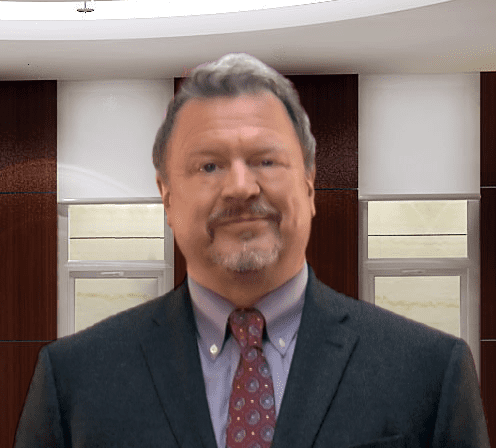 Jeff Sorg is a co-founder of OnlineEd®, an online real estate, mortgage broker, and vocational school founded in 1997, where he also serves as Chief Executive Officer, and School Director. Sorg holds vocational and post-secondary school instructor licenses in several states and has authored numerous real estate continuing education and pre-licensing courses and has been awarded the International Distance Education Certification Center's CDEi Designation for distance education. Memberships include ARELLO (Association of Real Estate License Law Officials), the National Association of REALTORS®, Oregon Association of REALTORS®, and Portland Metro Association of REALTORS®. Awards and service include REALTOR® Emeritus in the National Association, Life Member award in Portland Metro Association and Chairperson of the Oregon Real Estate Forms Committee.
OnlineEd® provides real estate, mortgage broker, insurance, and contractor pre-license, post-license, continuing education, career enhancement, and professional development and designation courses over the Internet.