eLicensing has been around for a while now in California, and has come along way since it was first introduced, and now the Oregon Real Estate Agency has made it available to Oregon licensees as well. eLicensing provides a quick, convenient way to update information regarding your real estate license, and, as an added bonus, saves on printing and postage costs since everything is submitted electronically.
(Oregon Real Estate News Journal – June, 2012) The Oregon Real Estate Agency successfully launched eLicense, the new online license management system, in March 2012. Since then, the Agency's licensing staff has been helping real estate licensees manage their licenses in the new system.
Here is the staff's list of frequently received questions about eLicense:
How do I log in?
First, when you enter eLicense, select "Login." You will then need your User ID and Password. When you first log in, your User ID is your license number. Your Password is the last four digits of your Social Security Number. Once you log in for the first time, you can change your User ID and Password, as well as set security questions.
How do I transfer my license to a different company?
To start the transfer process, you need to login to eLicense and select "Inactivate My License." Once you have made your license inactive, your former principal broker or property manager will receive an email notice indicating you are no longer with them.
Then, the principal broker or property manager from your new company can go into eLicense and add you as an affiliated licensee. The principal broker or property manager will then pay the $10 transfer fee.
Once this process is completed, you will be notified by e-mail.
How do I renew my license?
If this will be your first time entering eLicense, read "How do I log in?" above for information on your User ID and Password. Once you have logged in, select "Renew my License" from the left menu. Note: You can only renew your license within the month that it expires.
You can enter eLicense from the Agency's home page at www.rea.state.or.us.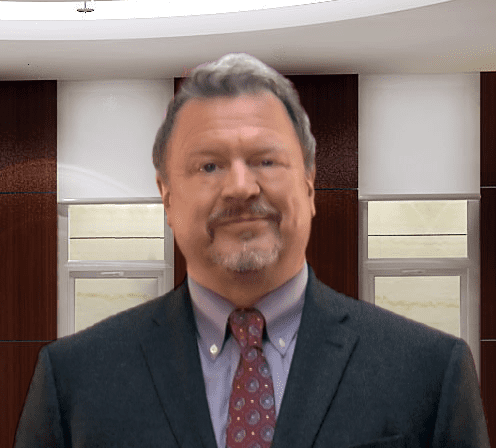 Jeff Sorg is a co-founder of OnlineEd®, an online real estate, mortgage broker, and vocational school founded in 1997, where he also serves as Chief Executive Officer, and School Director. Sorg holds vocational and post-secondary school instructor licenses in several states and has authored numerous real estate continuing education and pre-licensing courses and has been awarded the International Distance Education Certification Center's CDEi Designation for distance education. Memberships include ARELLO (Association of Real Estate License Law Officials), the National Association of REALTORS®, Oregon Association of REALTORS®, and Portland Metro Association of REALTORS®. Awards and service include REALTOR® Emeritus in the National Association, Life Member award in Portland Metro Association and Chairperson of the Oregon Real Estate Forms Committee.
OnlineEd® provides real estate, mortgage broker, insurance, and contractor pre-license, post-license, continuing education, career enhancement, and professional development and designation courses over the Internet.