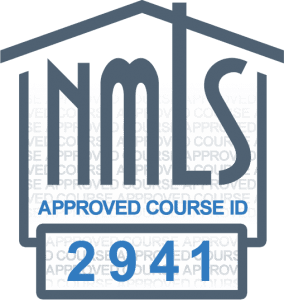 (OnlineEd) OnlineEd® has received dual approval from the Nationwide Mortgage Licensing System (NMLS) and the California Department of Real Estate (DRE) to offer their new 2012 single 8-hour SAFE Act mortgage course for continuing education credits for license renewal of both licenses, mortgage and real estate. The dual approval course can be found in the OnlineEd mortgage and real estate catalogs and is delivered entirely online for a limited time introductory cost of just $69.95, plus the $12 NMLS credit banking fee.
###
OnlineEd® is a licensed vocational school offering real estate broker, mortgage broker, and insurance licensing courses.
For more information about OnlineEd®, please visit www.OnlineEd.com or contact Paul Cleary at 866.519.9597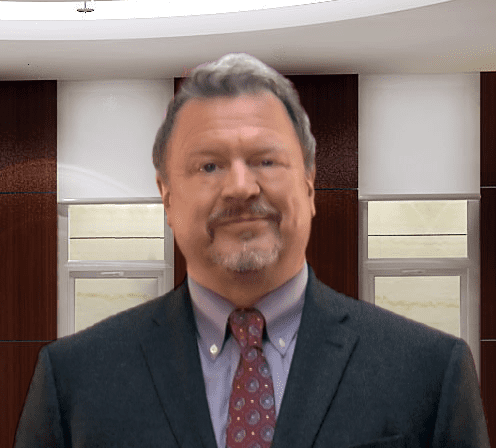 Jeff Sorg is a co-founder of OnlineEd®, an online real estate, mortgage broker, and vocational school founded in 1997, where he also serves as Chief Executive Officer, and School Director. Sorg holds vocational and post-secondary school instructor licenses in several states and has authored numerous real estate continuing education and pre-licensing courses and has been awarded the International Distance Education Certification Center's CDEi Designation for distance education. Memberships include ARELLO (Association of Real Estate License Law Officials), the National Association of REALTORS®, Oregon Association of REALTORS®, and Portland Metro Association of REALTORS®. Awards and service include REALTOR® Emeritus in the National Association, Life Member award in Portland Metro Association and Chairperson of the Oregon Real Estate Forms Committee.
OnlineEd® provides real estate, mortgage broker, insurance, and contractor pre-license, post-license, continuing education, career enhancement, and professional development and designation courses over the Internet.