(OnlineEd® – InlineEd) – Are you confused by FinCEN's new Anti-Money Laundering compliance requirements? Don't be! OnlineEd® is providing a free guidebook that explains all the details of the required training ,  record keeping requirements, policies, and requirements for Compliance Officer registration.
Get Your PDF Version of the OnlineEd Anti-Money Laundering Compliance Handbook here.
Mortgage companies can develop their own training and compliance systems for AML, BSA, and SARs, but why not use ours? OnlineEd has developed a trouble-free system that can help you comply with these new requirements. OnlineEd's® new InlineEd AML Compliance Bundle provides you with a well-written and customizable  anti-money laundering policy "template" that can be uses as your own company's policy.  The bundle also provides a full AML compliance training course and integrated record-keeping for all of your employees. Check it out! It's Free and there isn't any obligation.
###
For more about OnlineEd or the InlineEd compliance bundle, please visit www.OnlineEd.com or give us a call at 866.519.9597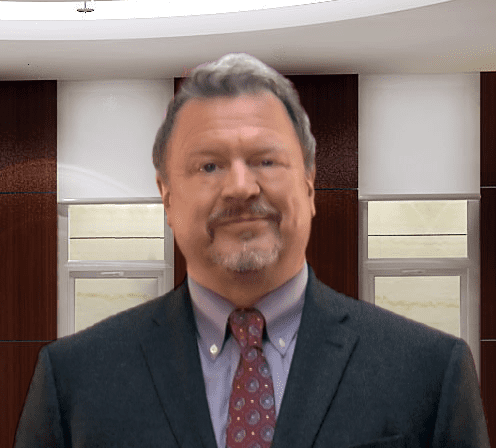 Jeff Sorg is a co-founder of OnlineEd®, an online real estate, mortgage broker, and vocational school founded in 1997, where he also serves as Chief Executive Officer, and School Director. Sorg holds vocational and post-secondary school instructor licenses in several states and has authored numerous real estate continuing education and pre-licensing courses and has been awarded the International Distance Education Certification Center's CDEi Designation for distance education. Memberships include ARELLO (Association of Real Estate License Law Officials), the National Association of REALTORS®, Oregon Association of REALTORS®, and Portland Metro Association of REALTORS®. Awards and service include REALTOR® Emeritus in the National Association, Life Member award in Portland Metro Association and Chairperson of the Oregon Real Estate Forms Committee.
OnlineEd® provides real estate, mortgage broker, insurance, and contractor pre-license, post-license, continuing education, career enhancement, and professional development and designation courses over the Internet.