(OnlineEd®) – The Consumer Financial Protection Bureau ("CFPB") recently released their enforcement manual, which will change the compliance requirements for all mortgage companies.  Regardless of size, each company is expected to have a compliance plan in place.
The CFPB expects all mortgage companies to retain some form of on-going compliance system to manage the company's compliance policies and procedures and training; to provide ongoing training of all lending personnel and; administer ongoing reviews of policies and procedures.  The CFPB will also review data to determine whether customer complaints are being issued and addressed, as well as seek out potential compliance concerns.  Companies are to ensure that their infrastructure – from the job applications to exit interviews-all will have compliance components built into the policies and procedures.
In essence, the CFPB expects that if a company has a problem, they have to be able to identify and correct it through their policies, procedures and training.
The bottom line is that the CFPB, through its enforcement manual, has set the standards for compliance.  The CFPB's position is not to educate, rather it is to enforce with respect to a company establishing a sufficient compliance infrastructure.
The CFPB is focused on creating a culture where each person within the company has a responsibility toward compliance. The compliance infrastructure that is used must be independent of management so that compliance does not take a back door to profitability.
The CFPB does recognize that the size of a company will have an impact on its ability to maintain a compliance staff.  Depending on its size, a company may be able to outsource all or part of its compliance functions to a compliance consultant or company.  Whichever solution a company chooses, compliance must be sufficient and adequate from the CFPB's perspective. Time and CFPB audits and violations will all determine compliance adequacy.  Companies with violations brought to the attention of the CFPB will have far more to answer for than simply responding to an isolated incident.
Transparency is the key to compliance!  It's not enough to say that you have policies, procedures and training in place . . . now you have to prove it!
###
For information on how to have your own compliance system, including policies, procedures and training see www.inlineed.com
For more information on what the CFPB has in their enforcement manual click here.  http://www.consumerfinance.gov/guidance/supervision/manual/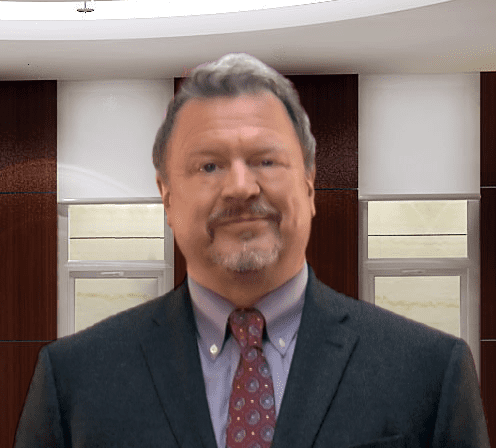 Jeff Sorg is a co-founder of OnlineEd®, an online real estate, mortgage broker, and vocational school founded in 1997, where he also serves as Chief Executive Officer, and School Director. Sorg holds vocational and post-secondary school instructor licenses in several states and has authored numerous real estate continuing education and pre-licensing courses and has been awarded the International Distance Education Certification Center's CDEi Designation for distance education. Memberships include ARELLO (Association of Real Estate License Law Officials), the National Association of REALTORS®, Oregon Association of REALTORS®, and Portland Metro Association of REALTORS®. Awards and service include REALTOR® Emeritus in the National Association, Life Member award in Portland Metro Association and Chairperson of the Oregon Real Estate Forms Committee.
OnlineEd® provides real estate, mortgage broker, insurance, and contractor pre-license, post-license, continuing education, career enhancement, and professional development and designation courses over the Internet.