(Jeff Sorg, OnlineEd – Portland, OR) Oregon real estate brokers who are considering becoming a principal broker may want to make the change before January 1, 2013. The Oregon Real Estate Agency is requiring both the principal broker course and state exam to change on this date. The course is still required to be 40 hours, but under the new requirements it is to be a "higher learning course" and will likely end up being longer than 40 hours based on the agency's newly released outline. The state licensing examination will also change from 48 questions to 130. These new questions are not known by course providers. OnlineEd's current principal broker course is known as Brokerage Administration and Sales Supervision and currently sells in our catalog for just $149.
###
 OnlineEd® is Oregon Real Estate Agency approved continuing education provider number 1038 and an Oregon licensed vocational school offering real estate, mortgage, contractor and insurance courses.
For more information about OnlineEd®, please visit www.OnlineEd.com or contact 503.670.9278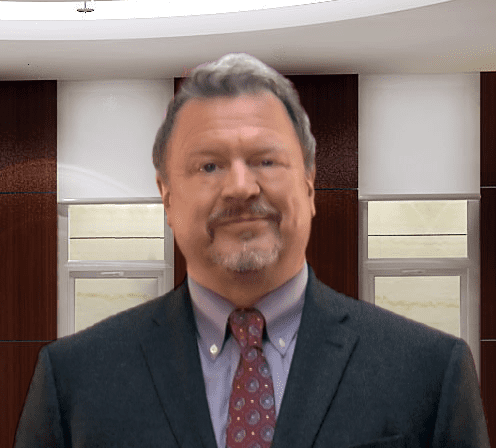 Jeff Sorg is a co-founder of OnlineEd®, an online real estate, mortgage broker, and vocational school founded in 1997, where he also serves as Chief Executive Officer, and School Director. Sorg holds vocational and post-secondary school instructor licenses in several states and has authored numerous real estate continuing education and pre-licensing courses and has been awarded the International Distance Education Certification Center's CDEi Designation for distance education. Memberships include ARELLO (Association of Real Estate License Law Officials), the National Association of REALTORS®, Oregon Association of REALTORS®, and Portland Metro Association of REALTORS®. Awards and service include REALTOR® Emeritus in the National Association, Life Member award in Portland Metro Association and Chairperson of the Oregon Real Estate Forms Committee.
OnlineEd® provides real estate, mortgage broker, insurance, and contractor pre-license, post-license, continuing education, career enhancement, and professional development and designation courses over the Internet.