(Jeff Sorg, OnlineEd® – Portland, OR) Mortgage Loan Originators please plan accordingly! It will take NMLS 24 hours to recognize that an education provider has submitted a MLO's continuing education completion notice to the NMLS database. A MLO cannot submit an application to renew a license until they have completed their annual continuing education requirement and the education provider has uploaded  the record to NMLS. When enrolling in their continuing education course, the MLO should make certain to enroll with their name as it appears on their license, and supply their correct NMLS number. The NMLS is not forgiving on name variations or license name and license number mismatches.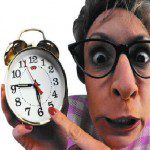 The NMLS hours of operation are Monday through Friday, 9 AM to 7 PM Eastern. In addition to normal Saturday and Sunday closure, NMLS will be closed on December 24 and 25, and again on December 31 and January 1. The last day for technical or customer service support for on-time continuing education reporting will be Friday, December 28 at 3:00 PM Eastern. To be safe, OnlineEd is recommending to MLOs that they complete their education not later than Friday, December 21st. MLOs will be at risk of missing their renewal if their education is not reported by Friday, December 28, which means the education provider must report by Thursday  December 27. MLOs are guaranteed, according the NMLS, to miss the renewal if reported on Monday, December 31.  As usual, OnlineEd will report continuing education completions to NMLS the same or next day (excluding Christmas), including weekends.
###
For more information about NMLS, please visit their web site. For more information about OnlineEd® or to purchase their courses, please call 866.519.9597 or visit www.OnlineEd.com.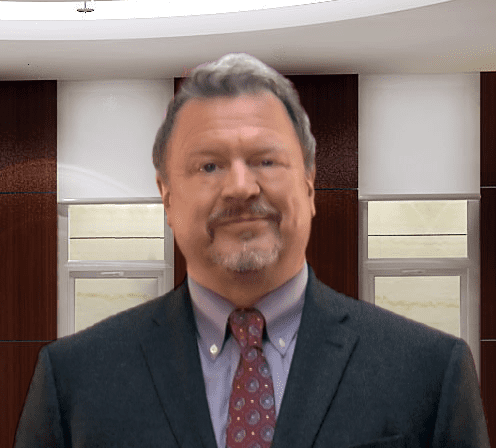 Jeff Sorg is a co-founder of OnlineEd®, an online real estate, mortgage broker, and vocational school founded in 1997, where he also serves as Chief Executive Officer, and School Director. Sorg holds vocational and post-secondary school instructor licenses in several states and has authored numerous real estate continuing education and pre-licensing courses and has been awarded the International Distance Education Certification Center's CDEi Designation for distance education. Memberships include ARELLO (Association of Real Estate License Law Officials), the National Association of REALTORS®, Oregon Association of REALTORS®, and Portland Metro Association of REALTORS®. Awards and service include REALTOR® Emeritus in the National Association, Life Member award in Portland Metro Association and Chairperson of the Oregon Real Estate Forms Committee.
OnlineEd® provides real estate, mortgage broker, insurance, and contractor pre-license, post-license, continuing education, career enhancement, and professional development and designation courses over the Internet.