(OnlineEd® – Portland, OR) Starting June 1, 2013 the Consumer Financial Protection Bureau ("CFPB") will require certain lenders to start collecting monthly escrow payments from certain mortgage loans, for at least the first five years. This new rule applies to certain "higher-priced" mortgage loans that have a rate based on points, interest, and other loan terms higher than levels set in the rule. The rule, however, does not apply to all lenders.
Lenders meeting these four conditions, generally, do not have to comply with the rule:
If the lender makes fewer than 500 mortgages a year;
If the lender has assets less than $2 billion;
If the lender usually does not hold escrow accounts for any of its current mortgage customers; and
If the lender lends mostly in rural areas or other places where customers have a hard time finding mortgages.
Lenders planning on selling a mortgage to another company that does not meet the four requirements will have to establish an escrow account for loans covered by the rule.

The rule amends Truth in Lending (Regulation Z) and implements amendments made by the Dodd-Frank Wall Street Reform Consumer Protection Act by lengthening  the time for a mandatory escrow account established for a higher-priced mortgage loan secured by a first lien on a principal dwelling. The rule applies to transactions for which creditors receive applications on or after June 1, 2013.
###
For more information about this change, please visit the Consumer Financial Protection Bureau. To keep up to date on changes to the mortgage and real estate industries, please visit OnlineEd® and enroll in their Club-O program. For compliance management and education for your mortgage company, visit InlineEd.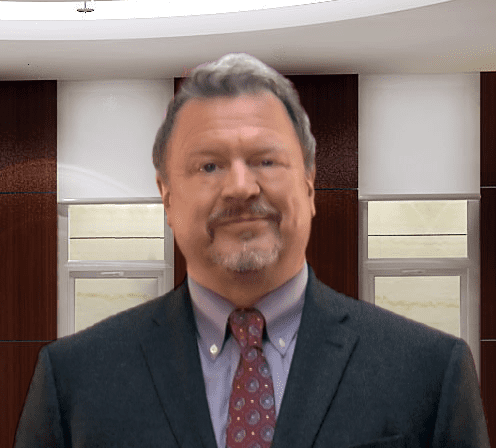 Jeff Sorg is a co-founder of OnlineEd®, an online real estate, mortgage broker, and vocational school founded in 1997, where he also serves as Chief Executive Officer, and School Director. Sorg holds vocational and post-secondary school instructor licenses in several states and has authored numerous real estate continuing education and pre-licensing courses and has been awarded the International Distance Education Certification Center's CDEi Designation for distance education. Memberships include ARELLO (Association of Real Estate License Law Officials), the National Association of REALTORS®, Oregon Association of REALTORS®, and Portland Metro Association of REALTORS®. Awards and service include REALTOR® Emeritus in the National Association, Life Member award in Portland Metro Association and Chairperson of the Oregon Real Estate Forms Committee.
OnlineEd® provides real estate, mortgage broker, insurance, and contractor pre-license, post-license, continuing education, career enhancement, and professional development and designation courses over the Internet.