(Jeff Sorg – OnlineEd) – It's called Property Manager Advanced Practices, P-Map for short, and it's a newly required course for a first-time license renewal of an Oregon property manager license. Starting on January 1, 2013 property managers must complete this 27-hour course as part of their 30 hour continuing education requirement to be met before a license is renewed. The balance of the 30 hour requirement is to come from the Oregon Real Estate Agency's requirement to complete an approved 3-hour Law and Rule Required Course ("LARRC"). Property managers who are not renewing for the first-time will complete 27 hours of regular, approved continuing education and the 3-hour LARRC. Both license renewal types will renew their licenses at the Oregon Real Estate Agency's web site e-Licensing system.
The Oregon Real Estate Agency requires this course to include the required topics of Agency Law, Property Management Agreements, Operating a Property Management Business, Trust Accounts, Property Management Accounting, Oregon Residential Landlord and Tenant law, Fair Housing, Property Management Records, Real Estate Law Relating to Property Management, Commercial Property Management and Emergency Plans, and Energy Management. While the course is designed for property managers, real estate brokers and principal brokers who are engaged in or want to know more about property management can also use it for their continuing education. To find out more about this course or to enroll in it, please visit the OnlineEd catalog.
###
OnlineEd® is Oregon Real Estate Agency approved continuing education provider number 1038.  OnlineEd® is an Oregon licensed vocational school offering real estate, mortgage, contractor and insurance courses.
For more information about OnlineEd®, please visit www.OnlineEd.com.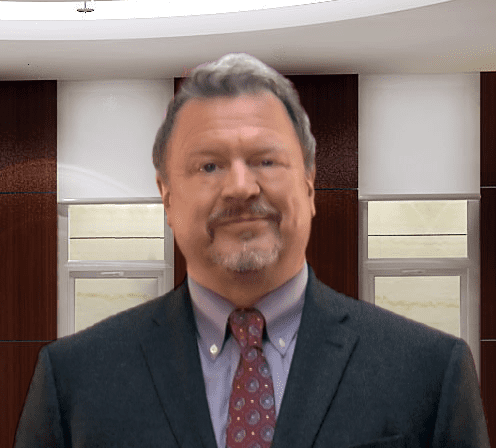 Jeff Sorg is a co-founder of OnlineEd®, an online real estate, mortgage broker, and vocational school founded in 1997, where he also serves as Chief Executive Officer, and School Director. Sorg holds vocational and post-secondary school instructor licenses in several states and has authored numerous real estate continuing education and pre-licensing courses and has been awarded the International Distance Education Certification Center's CDEi Designation for distance education. Memberships include ARELLO (Association of Real Estate License Law Officials), the National Association of REALTORS®, Oregon Association of REALTORS®, and Portland Metro Association of REALTORS®. Awards and service include REALTOR® Emeritus in the National Association, Life Member award in Portland Metro Association and Chairperson of the Oregon Real Estate Forms Committee.
OnlineEd® provides real estate, mortgage broker, insurance, and contractor pre-license, post-license, continuing education, career enhancement, and professional development and designation courses over the Internet.