(California Department of Real Estate) – California real estate examination scheduling is based on the volume of applications received by the DRE. Examination availability is subject to the seating capacity of the facility and the demand for that site.
Examinations are generally administered in the following areas:
NOTE: Examination locations within an area may vary. Requests for specific locations within the chosen area cannot be granted; however, you may use the eLicensing online system to select a specific exam date and site.
EXAM ROOM SECURITY
For security reasons, the following items are NOT permitted in the examination room: backpacks, briefcases, suitcases, food, drink, study materials, portable computers, PDA's, and personal calculators, Basic calculators WILL be provided for your use; therefore, use of a personal calculator will not be allowed.
CELL PHONE use is prohibited during the examination, and while on break from the examination. All cell phones must be turned off, and out of sight once you enter the exam room.
A Personal Belonging's table will be set up for any disallowed belongings; however, DRE will not be responsible for lost or stolen items.
###
OnlineEd is a provider of California real estate pre-licensing courses under DRE Sponsor Number 4056
For more information about OnlineEd please visit www.OnlineEd.com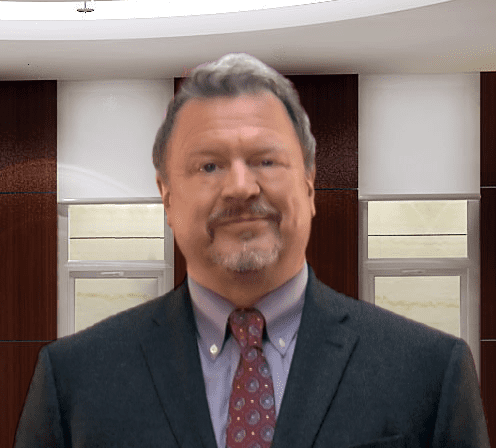 Jeff Sorg is a co-founder of OnlineEd®, an online real estate, mortgage broker, and vocational school founded in 1997, where he also serves as Chief Executive Officer, and School Director. Sorg holds vocational and post-secondary school instructor licenses in several states and has authored numerous real estate continuing education and pre-licensing courses and has been awarded the International Distance Education Certification Center's CDEi Designation for distance education. Memberships include ARELLO (Association of Real Estate License Law Officials), the National Association of REALTORS®, Oregon Association of REALTORS®, and Portland Metro Association of REALTORS®. Awards and service include REALTOR® Emeritus in the National Association, Life Member award in Portland Metro Association and Chairperson of the Oregon Real Estate Forms Committee.
OnlineEd® provides real estate, mortgage broker, insurance, and contractor pre-license, post-license, continuing education, career enhancement, and professional development and designation courses over the Internet.