(OnlineEd – Portland, OR) June 2013 home sales slipped after increasing for the prior two months.  According to the National Association of REALTORS®, June's sales pace was revised down to 5.14 million units from the previously reported 5.18 million units. Regardless, sales were still up 15.2 percent from their year-ago level.
Total housing inventory at the end of June rose 1.9 percent to 2.19 million existing homes available for sale, which represents a 5.2-month supply at the current sales pace, up from 5-months supply in May,  which is still 7.6 percent below a year ago.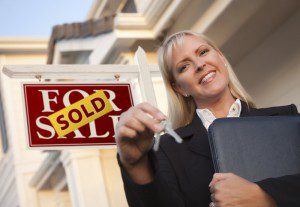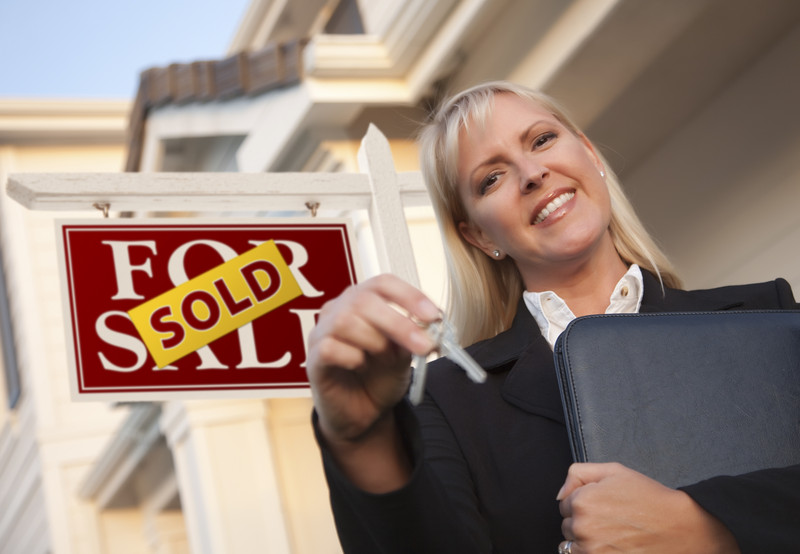 The national median existing-home price for all housing types was $214,200 in June, up 13.5 percent from June 2012.  This marks 16 consecutive months of year-over-year price increases, which last occurred from February 2005 to May 2006. Existing-home sales in the West declined 1.6 percent to a pace of 1.21 million in June, which is 11.0 percent above a year ago.  With ongoing supply constraints, the median price in the West, up 19.9 per cent from a year ago, experienced the highest jump in prices for all regions.
The median time on the market for all homes in all regions was 37 days in June, down from 41 days in May, and is 47 percent faster than the 70 days on the market in June 2012.  Forty-seven percent of all homes sold in June were on the market for less than a month.
First-time buyers accounted for 29 percent of purchases in June, compared with 28 percent in May and 32 percent in June 2012.  According to Lawrence Yun, National Association of REALTORs chief economist, first-time buyers should be closer to 40 percent of the market.  All-cash sales made up 31 percent of transactions in June, down from 33 percent in May.  Individual investors purchased 17 percent of homes in June, down from 18 percent in May and 19 percent in June 2012.
While existing-home sales declined in June, they have stayed well above year-ago levels for the past two years,  with the median price showing seven straight months of double-digit year-over-year increases.
###
OnlineEd is an online provider of real estate pre-licensing and continuing education for real estate, mortgage, and insurance licensees. If you have questions or would like to learn more about OnlineEd®, please visit www.OnlineEd.com. If you would like information about OnlineEd's® Education and Compliance Management System developed for the mortgage industry, please visit www.InlineEd.com or telephone (866) 519-9597.
This article was published on July 22, 2013.  All information contained in this posting is correct and current as of this date.  Due to the fluid nature of the subject matter, regulations, requirements, laws, prices and all other information may or may not be correct in the future and if cited, should be verified before use by the user.