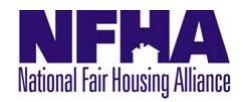 (National Fair Housing Alliance – WASHINGTON, DC) – Today, the National Fair Housing Alliance (NFHA) and the Fair Housing Continuum in Florida announced a federal housing discrimination complaint against Bank of America Corporation, Bank of America, N.A., and BAC Home Loan Servicing, LP. This complaint is the result of an undercover investigation of Bank of America that found the financial giant maintains and markets foreclosed homes in White neighborhoods in a much better manner than in African-American neighborhoods in Orlando, FL and Charleston, SC.
Today's complaint was filed with the US Department of Housing and Urban Development and is part of an amended complaint NFHA and six member agencies filed in September that looks at how Bank of America has differently maintained and marketed properties in White, African-American and Latino neighborhoods across the country.
Bank of America is one of the largest American banks that maintains and sells foreclosed properties and is one of the world's largest financial institutions.
View the complete press release
####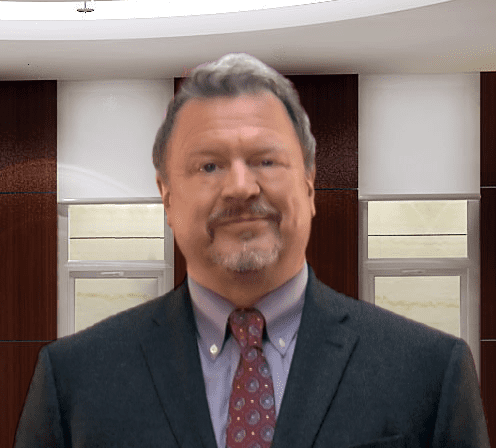 Jeff Sorg is a co-founder of OnlineEd®, an online real estate, mortgage broker, and vocational school founded in 1997, where he also serves as Chief Executive Officer, and School Director. Sorg holds vocational and post-secondary school instructor licenses in several states and has authored numerous real estate continuing education and pre-licensing courses and has been awarded the International Distance Education Certification Center's CDEi Designation for distance education. Memberships include ARELLO (Association of Real Estate License Law Officials), the National Association of REALTORS®, Oregon Association of REALTORS®, and Portland Metro Association of REALTORS®. Awards and service include REALTOR® Emeritus in the National Association, Life Member award in Portland Metro Association and Chairperson of the Oregon Real Estate Forms Committee.
OnlineEd® provides real estate, mortgage broker, insurance, and contractor pre-license, post-license, continuing education, career enhancement, and professional development and designation courses over the Internet.