(Reuters) – The U.S. Supreme Court on Monday agreed to weigh a dispute over whether mortgage loan officers are exempt from minimum wage and overtime pay regulations.
The two related cases concern a decision in 2010 by the U.S. Labor Department, which reversed a 2004 finding made during the administration of President George W. Bush that had concluded mortgage loan officers were exempt from the regulations.
The Mortgage Bankers Association challenged the more recent finding in court, leading to the current litigation over whether the government followed the correct process in changing course.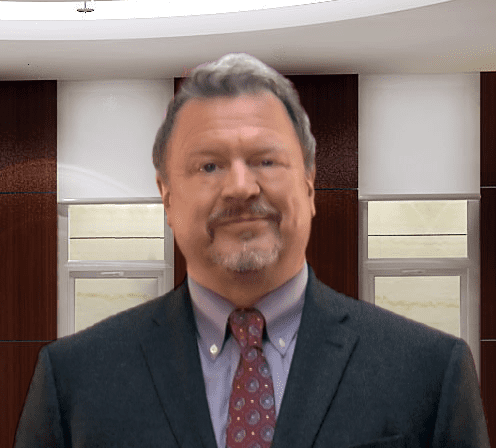 Jeff Sorg is a co-founder of OnlineEd®, an online real estate, mortgage broker, and vocational school founded in 1997, where he also serves as Chief Executive Officer, and School Director. Sorg holds vocational and post-secondary school instructor licenses in several states and has authored numerous real estate continuing education and pre-licensing courses and has been awarded the International Distance Education Certification Center's CDEi Designation for distance education. Memberships include ARELLO (Association of Real Estate License Law Officials), the National Association of REALTORS®, Oregon Association of REALTORS®, and Portland Metro Association of REALTORS®. Awards and service include REALTOR® Emeritus in the National Association, Life Member award in Portland Metro Association and Chairperson of the Oregon Real Estate Forms Committee.
OnlineEd® provides real estate, mortgage broker, insurance, and contractor pre-license, post-license, continuing education, career enhancement, and professional development and designation courses over the Internet.