–– CoreLogic HPI Forecast Indicates National Home Prices Are Expected to Rise by 5.7 Percent from June 2014 to June 2015 —
(CoreLogic®; Irvine, CA – August 05, 2014, )  CoreLogic, a leading global property information, analytics and data-enabled services provider, today released its June CoreLogic Home Price Index (HPI®) report. Home prices nationwide, including distressed sales, increased 7.5 percent in June 2014 compared to June 2013. This change represents 28 months of consecutive year-over-year increases in home prices nationally. On a month-over-month basis, home prices nationwide, including distressed sales, increased 1.0 percent in June 2014 compared to May 2014.*
At the state level, including distressed sales, only Arkansas posted a decline in June 2014 with 0.4-percent depreciation. A total of 12 states, plus the District of Columbia, reached new highs in the Home Price Index dating back to January 1976 when the index started. These states are Alaska, Colorado, District of Columbia, Iowa, Louisiana, Nebraska, North Dakota, Oklahoma, South Dakota, Tennessee, Texas, Vermont and Wyoming.
Excluding distressed sales, home prices nationally increased 6.9 percent in June 2014 compared to June 2013 and 0.9 percent month over month compared to May 2014. Also excluding distressed sales, all 50 states and the District of Columbia showed year-over-year home price appreciation in June. Distressed sales include short sales and real estate owned (REO) transactions. (Source:  CoreLogic)
###
CoreLogic (NYSE: CLGX) is a leading global property information, analytics and data-enabled services provider. The company's combined data from public, contributory and proprietary sources includes over 3.5 billion records spanning more than 40 years, providing detailed coverage of property, mortgages and other encumbrances, consumer credit, tenancy, location, hazard risk and related performance information. The markets CoreLogic serves include real estate and mortgage finance, insurance, capital markets, and the public sector. CoreLogic delivers value to clients through unique data, analytics, workflow technology, advisory and managed services. Clients rely on CoreLogic to help identify and manage growth opportunities, improve performance and mitigate risk. Headquartered in Irvine, Calif., CoreLogic operates in North America, Western Europe and Asia Pacific. For more information, please visit 
www.corelogic.com
.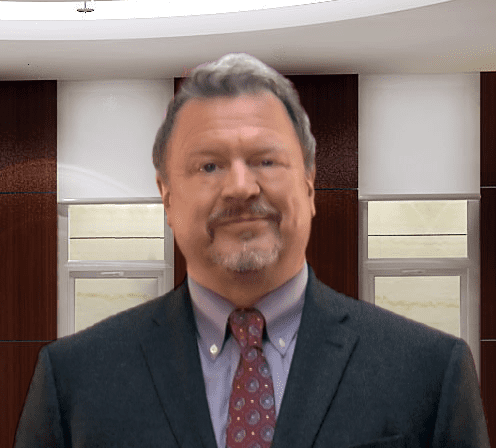 Jeff Sorg is a co-founder of OnlineEd®, an online real estate, mortgage broker, and vocational school founded in 1997, where he also serves as Chief Executive Officer, and School Director. Sorg holds vocational and post-secondary school instructor licenses in several states and has authored numerous real estate continuing education and pre-licensing courses and has been awarded the International Distance Education Certification Center's CDEi Designation for distance education. Memberships include ARELLO (Association of Real Estate License Law Officials), the National Association of REALTORS®, Oregon Association of REALTORS®, and Portland Metro Association of REALTORS®. Awards and service include REALTOR® Emeritus in the National Association, Life Member award in Portland Metro Association and Chairperson of the Oregon Real Estate Forms Committee.
OnlineEd® provides real estate, mortgage broker, insurance, and contractor pre-license, post-license, continuing education, career enhancement, and professional development and designation courses over the Internet.