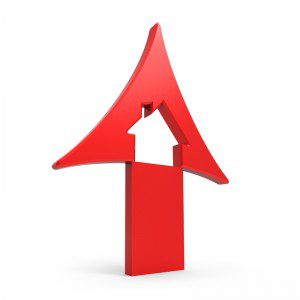 (Jeff Sorg, OnlineEd) – The National Association of Home Builders/Wells Fargo Housing Market Index (HMI) for August, released today, shows its third consecutive monthly gain. This is its highest level since this January. The Builder confidence in the market of newly built, single-family homes rose to 55, up two points.
"As the employment picture brightens, builders are seeing a noticeable increase in the number of serious buyers entering the market," said NAHB Chairman Kevin Kelly.
Every region experienced gains in its three-month moving average HMI score for August. The south was up one point to 52; the Northeast up 2 points to 38; the West up four points to 56; and the Midwest posted the largest increase, up seven points to 55.
The HMI is derived form a survey the NAHB has been conducting for 30 years to gauge builder perceptions of current single-family home sales and sales expectations for the next six months as "good," "fair," or "poor." The survey also asks builders to rate prosective buyer traffice as "high to very high," "average," or "low to very low." These scores are then used to find the seasonally adjusted index where any number over 50 indicates that more builders view conditions as good than poor.
###
 This article was published on August 18, 2014. All information contained in this posting is deemed correct and current as of this date, but is not guaranteed by the author and may have been obtained by third-party sources. Due to the fluid nature of the subject matter, regulations, requirements and laws, prices and all other information may or may not be correct in the future and should be verified if cited, shared or otherwise republished.
For more information about OnlineEd and their education for real estate and mortgage brokers, visit www.OnlineEd.com.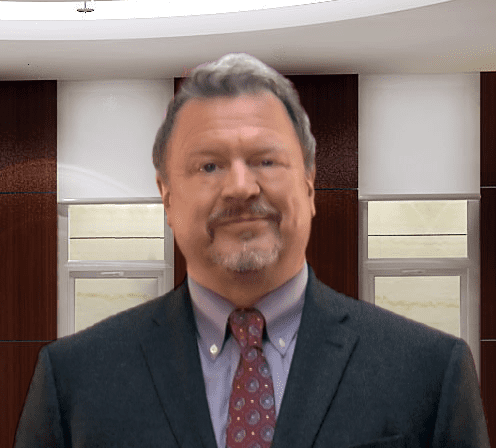 Jeff Sorg is a co-founder of OnlineEd®, an online real estate, mortgage broker, and vocational school founded in 1997, where he also serves as Chief Executive Officer, and School Director. Sorg holds vocational and post-secondary school instructor licenses in several states and has authored numerous real estate continuing education and pre-licensing courses and has been awarded the International Distance Education Certification Center's CDEi Designation for distance education. Memberships include ARELLO (Association of Real Estate License Law Officials), the National Association of REALTORS®, Oregon Association of REALTORS®, and Portland Metro Association of REALTORS®. Awards and service include REALTOR® Emeritus in the National Association, Life Member award in Portland Metro Association and Chairperson of the Oregon Real Estate Forms Committee.
OnlineEd® provides real estate, mortgage broker, insurance, and contractor pre-license, post-license, continuing education, career enhancement, and professional development and designation courses over the Internet.