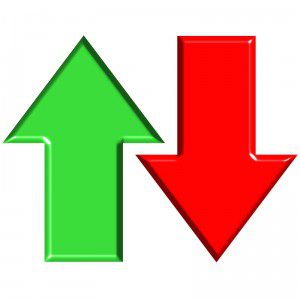 (Jeff Sorg, OnlineEd) –  The RE/MAX® National Housing Report reveals fewer home sales and slower price increases for August 2014. According to the report, home sales remained below the pace set in 2013, as has been true throughout 2014.  Median Sales Price of all homes sold in the 52 metro areas surveyed this August was $202,500, which is 7.5% higher than the median price for August 2013. While prices continued to climb, it was at a much slower rate than 2013. The inventory of homes for sale was 4.45 percent lower than last year.
"Although 2014 home sales may not reach the levels seen in 2013, the market has performed much stronger than many had predicted early in the year. This year's market may have started off slowly, but it bounced back and slower price growth is keeping housing from becoming less affordable," said Margaret Kelley, RE/MAX, LLC CEO.
In the 52 metro areas surveyed in August, the number of home sales dropped 6.6% below the sales in July and also fell 8.2% lower than August 2013.
Four of the last six months have reported higher sales than the previous month. Only Charlotte, NC; Tulsa, OK; Nashville, TN; and Tampa, FL reported year-over-year increases in August.
Click here to download a copy of the report in pdf.
###
  This article was published on September 17, 2014. All information contained in this posting is deemed correct and current as of this date, but is not guaranteed by the author and may have been obtained by third-party sources. Due to the fluid nature of the subject matter, regulations, requirements and laws, prices and all other information may or may not be correct in the future and should be verified if cited, shared or otherwise republished.
For more information about OnlineEd and their education for real estate and mortgage brokers, visit www.OnlineEd.com.