You Know It's a Tough Market When Bernanke Can't Refinance
By: By Elizabeth Campbell and Lorraine Woellert
(Bloomberg) – Ben S. Bernanke said the mortgage market is so tight that even he is having a hard time refinancing his own home loan.
The former Federal Reserve chairman, speaking at a conference in Chicago yesterday, told moderator Mark Zandi of Moody's Analytics Inc. — "just between the two of us" — that "I recently tried to refinance my mortgage and I was unsuccessful in doing so." [Read the rest on Bloomberg]
###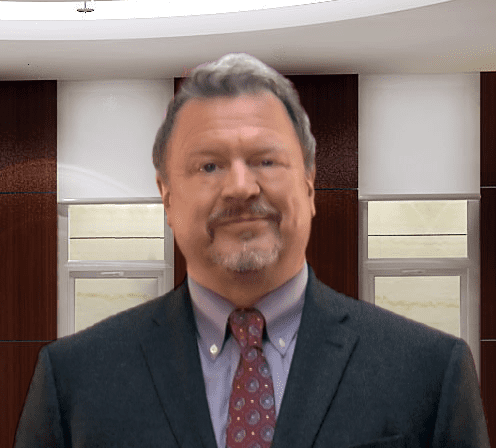 Jeff Sorg is a co-founder of OnlineEd®, an online real estate, mortgage broker, and vocational school founded in 1997, where he also serves as Chief Executive Officer, and School Director. Sorg holds vocational and post-secondary school instructor licenses in several states and has authored numerous real estate continuing education and pre-licensing courses and has been awarded the International Distance Education Certification Center's CDEi Designation for distance education. Memberships include ARELLO (Association of Real Estate License Law Officials), the National Association of REALTORS®, Oregon Association of REALTORS®, and Portland Metro Association of REALTORS®. Awards and service include REALTOR® Emeritus in the National Association, Life Member award in Portland Metro Association and Chairperson of the Oregon Real Estate Forms Committee.
OnlineEd® provides real estate, mortgage broker, insurance, and contractor pre-license, post-license, continuing education, career enhancement, and professional development and designation courses over the Internet.