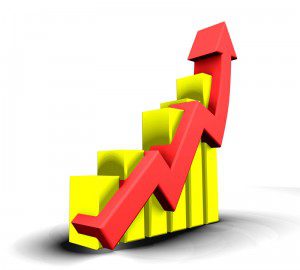 (Jeff Sorg, OnlineEd) – On an adjusted basis, the Market Composite Index, a measure of mortgage loan application volume, increased 49.1 percent on a seasonally adjusted basis form one week earlier. On an unadjusted basis, the index increased 119 percent compared with the previous week. The refinance Index increased 66 percent from the previous week to its highest level since July 2013. The seasonally adjusted Purchase Index increased 24 percent from one week earlier to its highest level since September 2013. The unadjusted Purchase Index increased 83 percent compared with the previous week and was 2 percent higher than the same week one year ago.
"The US economy and job market continued to show signs of strength, but weakness abroad and tumbling oil prices have led to further declines in longer-term interest rates," said Mike Fratantoni, MBA's Chief Economist.
"Mortgage rates reached their lowest level since May of 2013, and refinance application volume soared, more than doubling on an unadjusted basis, and up 66 percent after adjusting for the fact that the previous week included the New Year's holiday. Conventional refinance volume increased to a greater extent than government refinance volume. Applications for larger refinance loans increased more than 4 times relative to the previous week. The average conventional refinance application increased to $298,700 from $233,500 the prior week. Although there was a somewhat smaller increase for government refinance volume, VA refinance applications increased by 50 percent. VA loans tend to be larger than FHA and USDA loans, and hence are more responsive to a given rate change."
"In addition to the drop in rates, and news of improvement in the job market, there was additional positive news for prospective homebuyers with evidence that credit availability has increased somewhat, and with FHA's announcement of a decrease in their mortgage insurance premiums. Purchase application volume increased by almost 24 percent, with stronger growth for conventional applications than for government loans. Purchase application volume was at its highest level since September 2013, increased on a year over year basis in the aggregate, and notably increased across most loan size categories, particularly for the conforming, middle of the market loan segments that had been weak for much of the past year. FHA purchase application volume was up by 17 percent for the week on a seasonally adjusted basis."
The refinance market share increased from 65 percent of total applications to 71 percent; ARM share activity increased to 5.9 percent; FHA decreased to 7.5 percent from 9.3 percent; VA decreased to 9.7 percent form 10.7 percent; and USDA decreased to 0.8 percent from 0.9 percent.
The average contract interest rate for 30-year fixed mortgages with conforming balances decreased to 3.89 percent, the lowest level since May 2013, from 4.01 percent. The average contract rate for 30-year fixed-rate jumbo loans decreased to 3.71 percent, the lowest level since May 2013. The average contract interest rate for 15-year fixed-rate mortgages decreased to 3.16 percent, the lowest level since May 2013.
The MBA survey covers 75 percent of all US retail residential mortgage applications.
 ###
For more information about OnlineEd and their education for real estate brokers, principal brokers, property managers, and mortgage brokers, visit www.OnlineEd.com.
  This article was published on January 15, 2014. All information contained in this posting is deemed correct and current as of this date, but is not guaranteed by the author and may have been obtained by third-party sources. Due to the fluid nature of the subject matter, regulations, requirements and laws, prices and all other information may or may not be correct in the future and should be verified if cited, shared or otherwise republished.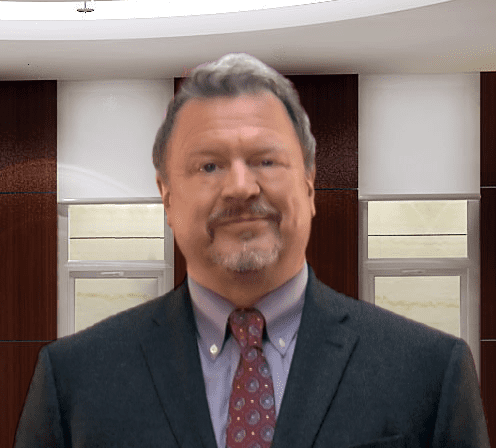 Jeff Sorg is a co-founder of OnlineEd®, an online real estate, mortgage broker, and vocational school founded in 1997, where he also serves as Chief Executive Officer, and School Director. Sorg holds vocational and post-secondary school instructor licenses in several states and has authored numerous real estate continuing education and pre-licensing courses and has been awarded the International Distance Education Certification Center's CDEi Designation for distance education. Memberships include ARELLO (Association of Real Estate License Law Officials), the National Association of REALTORS®, Oregon Association of REALTORS®, and Portland Metro Association of REALTORS®. Awards and service include REALTOR® Emeritus in the National Association, Life Member award in Portland Metro Association and Chairperson of the Oregon Real Estate Forms Committee.
OnlineEd® provides real estate, mortgage broker, insurance, and contractor pre-license, post-license, continuing education, career enhancement, and professional development and designation courses over the Internet.