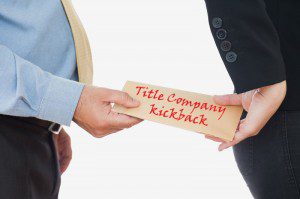 (Washington D.C.) – The Consumer Financial Protection Bureau (CFPB) and the Maryland Attorney General announced they took action against Wells Fargo and JPMorgan Chase for an illegal marketing-services-kickback scheme they participated in with Genuine Title, a now-defunct title company. The Bureau and Maryland also took action against former Wells Fargo employee Todd Cohen and his wife, Elaine Oliphant Cohen, for their involvement. Genuine Title gave the banks' loan officers cash, marketing materials, and consumer information in exchange for business referrals. The proposed consent orders, filed in federal court, would require $24 million in civil penalties from Wells Fargo, $600,000 in civil penalties from JPMorgan Chase, and $11.1 million in redress to consumers whose loans were involved in this scheme. Cohen and Oliphant Cohen also will pay a $30,000 penalty.
"Today we took action against two of the nation's largest banks, Wells Fargo and JPMorgan Chase, for illegal mortgage kickbacks," said CFPB Director Richard Cordray. "These banks allowed their loan officers to focus on their own illegal financial gain rather than on treating consumers fairly. Our action today to address these practices should serve as a warning for all those in the mortgage market."
"Homeowners were steered toward this title company, not because they were the best or most affordable, but because they were providing kickbacks to loan officers who referred consumers to them," said Maryland Attorney General Brian Frosh. "This type of quid pro quo arrangement is illegal, and it's unfair to other businesses that play by the rules."
###
For more information about OnlineEd and their education for real estate brokers, principal brokers, property managers, and mortgage brokers, visit www.OnlineEd.com.
  This article was published on January 22, 2014. All information contained in this posting is deemed correct and current as of this date, but is not guaranteed by the author and may have been obtained by third-party sources. Due to the fluid nature of the subject matter, regulations, requirements and laws, prices and all other information may or may not be correct in the future and should be verified if cited, shared or otherwise republished.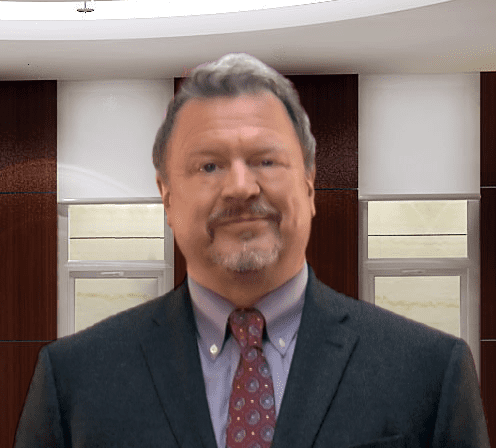 Jeff Sorg is a co-founder of OnlineEd®, an online real estate, mortgage broker, and vocational school founded in 1997, where he also serves as Chief Executive Officer, and School Director. Sorg holds vocational and post-secondary school instructor licenses in several states and has authored numerous real estate continuing education and pre-licensing courses and has been awarded the International Distance Education Certification Center's CDEi Designation for distance education. Memberships include ARELLO (Association of Real Estate License Law Officials), the National Association of REALTORS®, Oregon Association of REALTORS®, and Portland Metro Association of REALTORS®. Awards and service include REALTOR® Emeritus in the National Association, Life Member award in Portland Metro Association and Chairperson of the Oregon Real Estate Forms Committee.
OnlineEd® provides real estate, mortgage broker, insurance, and contractor pre-license, post-license, continuing education, career enhancement, and professional development and designation courses over the Internet.