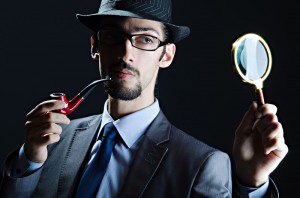 Now, when a home shopper uses Zillow to search for an agent in a specific city or neighborhood, the most active agents, based on past sales, current listings and reviews over the past 12 months, will top the search results.
"Millions of home shoppers visit Zillow every month, and many of them have not yet found a real estate agent to help them buy or sell their home," said Amy Bohutinsky, Zillow chief marketing officer. "Being able to evaluate an agent based on his or her local reputation, experience in a given area, as well as individual expertise, is incredibly useful for buyers and sellers. Having access to this information will help buyers and sellers find the right person to guide them through what is arguably one of the biggest financial and emotional decisions in their lifetimes."
Zillow first published agent reviews by former clients in 2010. To date, nearly a million reviews of real estate agents can be found on Zillow
"Every day, agents tell us how important online reviews are to their marketing efforts, and how increasing their online presence has resulted in more business," said Jay Thompson, Zillow's director of industry outreach. "We're thrilled to give agents another way to highlight their areas of expertise and local knowledge to connect with home shoppers on Zillow."
Agent Finder is now available at Zillow.com/agent-finder/.
###
For more information about OnlineEd and their education for real estate brokers, principal brokers, property managers, and mortgage brokers, visit www.OnlineEd.com.
  This article was published on March 24, 2015. All information contained in this posting is deemed correct and current as of this date, but is not guaranteed by the author and may have been obtained by third-party sources. Due to the fluid nature of the subject matter, regulations, requirements and laws, prices and all other information may or may not be correct in the future and should be verified if cited, shared or otherwise republished.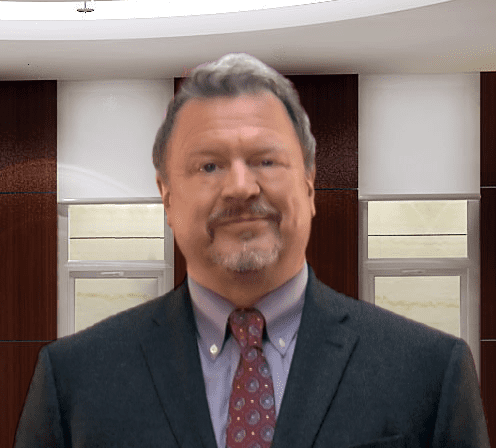 Jeff Sorg is a co-founder of OnlineEd®, an online real estate, mortgage broker, and vocational school founded in 1997, where he also serves as Chief Executive Officer, and School Director. Sorg holds vocational and post-secondary school instructor licenses in several states and has authored numerous real estate continuing education and pre-licensing courses and has been awarded the International Distance Education Certification Center's CDEi Designation for distance education. Memberships include ARELLO (Association of Real Estate License Law Officials), the National Association of REALTORS®, Oregon Association of REALTORS®, and Portland Metro Association of REALTORS®. Awards and service include REALTOR® Emeritus in the National Association, Life Member award in Portland Metro Association and Chairperson of the Oregon Real Estate Forms Committee.
OnlineEd® provides real estate, mortgage broker, insurance, and contractor pre-license, post-license, continuing education, career enhancement, and professional development and designation courses over the Internet.