(Chris Culbertson, OnlineEd) – OnlineEd is proud to announce that we will be offering a 20% veterans discount on all Real Estate Pre-License Education. In order to qualify Veterans will need to submit a DD214 form to mail@onlineed.com or give us a call at (503) 670-9278.  If you or someone you know served to protect our freedoms, then we would be honored to help build the foundation for a successful career as a civilian.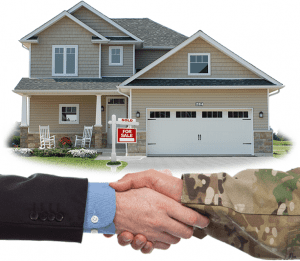 A Career in Real Estate allows you to pursue a profession as your own boss. It allows you to work your own hours and work without a cap in pay.  The more houses a broker can close, the more a broker can make.  Finding an office to work from is relatively easy, what's difficult is making sales. Veterans have already proven they have what it takes to protect and serve our country. We'd like to help prove they also have the capacity for success after their service.
Joseph is a graduate of Oregon State University. When he isn't at work, he stays busy with music and recreational sports.