Learn How to Create Reliable Square Footage Measurements for Single-Family Homes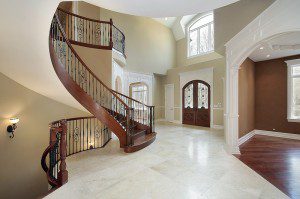 (Jeff Sorg, OnlineEd) –  Our new course, Home Measurement Basics for Real Estate Agents, teaches how to create consistent, reliable, and reproducible square footage measurements in single-family homes, based on the American National Standards Institute ("ANSI") guidelines. Written by renowned author, David Hampton Thomas, this is unquestionably the most complete How To course for measuring residential square footage ever created for real estate agents. The course offers a new perspective on the all-powerful price-per-square-foot formula. Discover the secret power of square footage and how it brings more money for you clients, or loses money for them if you don't get it right!
This course describes the most often utilized practices and procedures for measuring and calculating square footage in detached and attached single-family dwellings. The principles and methods are based on the American National Standard Institute's guidelines for single-family buildings. This course offers real estate professionals a stronger understanding of this complex topic, and a closer look at how square footage influences home values in CMAs, AVMs and appraisals. Square footage is the currency of real estate, and every buyer and seller views real estate agents as the square footage experts!
Course Objectives
Learn how to properly measure a single-family dwelling
Explore the "Rules" of the ANSI Measurement Standard
Examine the measurement of stairs, upper levels, rooms with sloped ceilings; and reveal the proper method to report above & below "grade" living areas
Define GLA or Gross Living Area, utilized within the appraisal industry
Identify the typical or standard width used in estimating the thickness of walls, creating exterior dimensions from interior measurements
Discuss the significance of accurate square footage calculations over all CMA's and appraisals
Discover how using "size" in your marketing plan can get homes sold faster and for a higher price
Understand the extraordinary power of "MLS"
Learn more about AVMs, Public Records, and the current information crisis within the real estate industry.
The course is found in the OnlineEd catalog of  Real Estate Professional Development Courses or by using this quick link directly to the course summary. The course is not for real estate license continuing education credit, except in Oregon. Click here for the Oregon CE version.
 ###
For more information about OnlineEd and their education for real estate brokers, principal brokers, property managers, and mortgage brokers, visit www.OnlineEd.com.
  This article was published on May 12, 2015. All information contained in this posting is deemed correct and current as of this date, but is not guaranteed by the author and may have been obtained by third-party sources. Due to the fluid nature of the subject matter, regulations, requirements and laws, prices and all other information may or may not be correct in the future and should be verified if cited, shared or otherwise republished.
This is a non-credit course. Not for license renewals.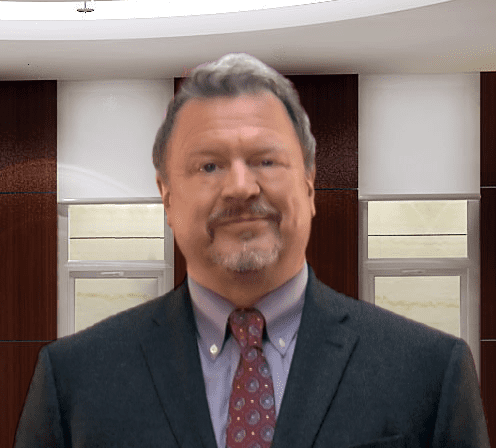 Jeff Sorg is a co-founder of OnlineEd®, an online real estate, mortgage broker, and vocational school founded in 1997, where he also serves as Chief Executive Officer, and School Director. Sorg holds vocational and post-secondary school instructor licenses in several states and has authored numerous real estate continuing education and pre-licensing courses and has been awarded the International Distance Education Certification Center's CDEi Designation for distance education. Memberships include ARELLO (Association of Real Estate License Law Officials), the National Association of REALTORS®, Oregon Association of REALTORS®, and Portland Metro Association of REALTORS®. Awards and service include REALTOR® Emeritus in the National Association, Life Member award in Portland Metro Association and Chairperson of the Oregon Real Estate Forms Committee.
OnlineEd® provides real estate, mortgage broker, insurance, and contractor pre-license, post-license, continuing education, career enhancement, and professional development and designation courses over the Internet.