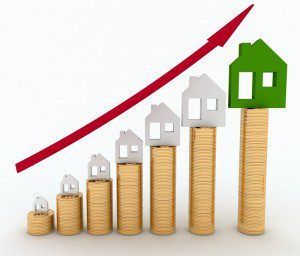 (Jeff Sorg, OnlineEd) – In April, rents grew at four percent year-over-year, overtaking home values, which appreciated at an annual rate of three percent. According to April Zillow® Real Estate Market Reports, soaring rents outpaced home values in April for the first time in years, further deepening a "rental crisis" and signaling that home values are growing at a more normal pace.
Home values in April ticked slightly upward from March, to a national Zillow Home Value Index of $178,400 ­– a three percent increase over last April. The Zillow Rent Index (ZRI) rose four percent year-over-year, to $1,364.
The switch comes after years of rapid home-value increases sped along by the improving economy. U.S. home values peaked in 2007, and then crashed during the Great Recession between 2008 and 2010. Since then, they have risen rapidly, returning to their peak levels in many markets.U.S. homebuyers can expect to spend about 15.3 percent of their income each month on a typical house payment. Renters can expect to spend about 30 percent on a monthly rent payment.
###
For more information about OnlineEd and their education for real estate brokers, principal brokers, property managers, and mortgage brokers, visit www.OnlineEd.com.
  This article was published on May 21, 2015. All information contained in this posting is deemed correct and current as of this date, but is not guaranteed by the author and may have been obtained by third-party sources. Due to the fluid nature of the subject matter, regulations, requirements and laws, prices and all other information may or may not be correct in the future and should be verified if cited, shared or otherwise republished.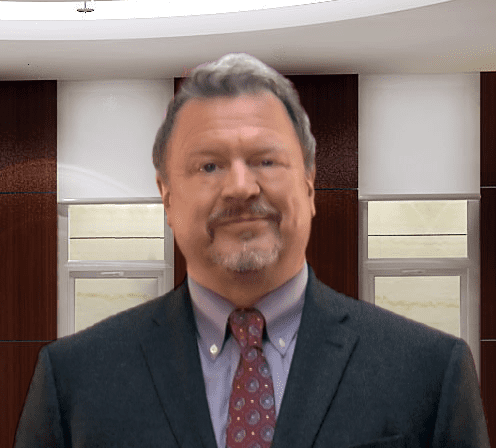 Jeff Sorg is a co-founder of OnlineEd®, an online real estate, mortgage broker, and vocational school founded in 1997, where he also serves as Chief Executive Officer, and School Director. Sorg holds vocational and post-secondary school instructor licenses in several states and has authored numerous real estate continuing education and pre-licensing courses and has been awarded the International Distance Education Certification Center's CDEi Designation for distance education. Memberships include ARELLO (Association of Real Estate License Law Officials), the National Association of REALTORS®, Oregon Association of REALTORS®, and Portland Metro Association of REALTORS®. Awards and service include REALTOR® Emeritus in the National Association, Life Member award in Portland Metro Association and Chairperson of the Oregon Real Estate Forms Committee.
OnlineEd® provides real estate, mortgage broker, insurance, and contractor pre-license, post-license, continuing education, career enhancement, and professional development and designation courses over the Internet.