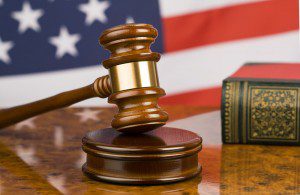 (Jeff Sorg, OnlineEd) – The Massachusetts top court ruled today (June 3, 2015) that real estate brokerages can continue to  hire real estate agents as independent contractors. The decision is a finding against a group of real estate agents who filed suit claiming they were treated like employees and should have been receiving hourly wages and benefits.
For more about this topic, we recommend this Boston Globe article by Jack Newsham and Dan Adams: https://www.bostonglobe.com/business/2015/06/03/sjc-says-real-estate-agents-can-treated-independent-contractors/21fnWOAXxsiZCVu8mITQuO/story.html
###
For more information about OnlineEd and their education for real estate brokers, principal brokers, property managers, and mortgage brokers, visit www.OnlineEd.com.
  This article was published on June 3, 2015. All information contained in this posting is deemed correct and current as of this date, but is not guaranteed by the author and may have been obtained by third-party sources. Due to the fluid nature of the subject matter, regulations, requirements and laws, prices and all other information may or may not be correct in the future and should be verified if cited, shared or otherwise republished.